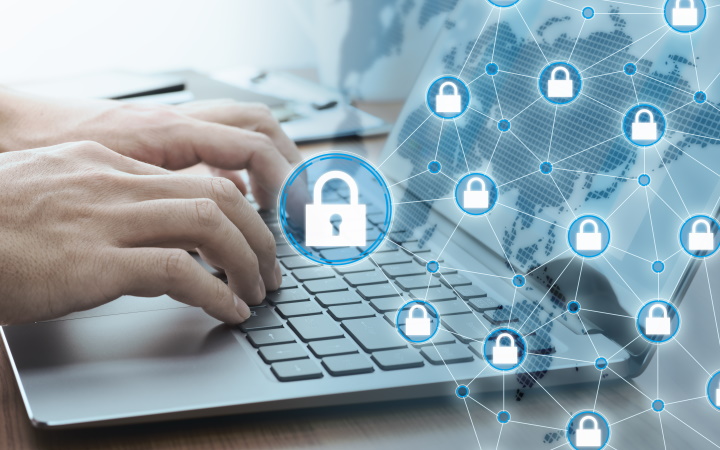 3 Reasons to Consider Cyber Insurance
Many companies purchase general liability to protect them from third party liability resulting from bodily injury or property damage as a result of business operations. They also purchase professional liability to protect themselves from financial harm to third parties for errors or negligence in services provided to customers. In addition, most companies are required to carry workers compensation insurance to ensure they have coverage for injured employee medical expenses and loss of income.
 
Cyber affects just about every business including the aviation industry so why don't more companies purchase cyber coverage? In today's ultra-connected digital world, cyber coverage has become an important tool in the risk management toolbox. Below we break down cyber insurance and explain three reasons your organization should consider the coverage.
 
What is cyber insurance?
Cyber insurance helps companies protect themselves from technology-based risks that might occur, such as systems failure events, cyber attacks, or data breaches. Cyber liability provides protection for first and third-party claims arising from cyber incidents. A lost or stolen laptop, or a weak password can result in a massive data breach, or a cleverly-crafted phishing email can lead to an unintended bank transfer to a hacker's bank account.
 
What does cyber insurance cover?
Coverage provided by cyber insurance may include first party coverage against losses such as data destruction, theft, hacking, ransomware, or denial of service attacks. Oftentimes cyber insurance will include third party liability coverage protecting companies from losses caused by failure to safeguard data or regulatory fines and penalties. Other benefits can include coverage for costs related to post-incident breach response, public relations services, and extra expenses to restore your normal business operations. 
 
What does cyber insurance NOT cover?
In general, most cyber insurance does not cover intangible damage that you might suffer after a cyber incident, such as:
 Reputation and brand harm
Resulting loss of future revenue
 Lost value of intellectual property
In addition, all cyber insurance policies include a variety of exclusions to coverage. For example, many cyber policies exclude coverage for property damage, bodily injury, and pollution losses.
 
Three reasons your company should consider cyber insurance protection:
 Data breaches are costly: The average data breach cost for small businesses can range between $36,000 and $50,000. Medium-sized business data breaches can average $86,000. When you throw all businesses into the mix, the average consolidated cost of a data breach in 2016 was $4,000,000, according to the Ponemon Institute's 2017 Cost of Data Breach Study.
Cyber incidents happen more often than you would think: It is estimated that nearly two-thirds of small and medium-sized business have been the victim of a cyber incident. One of our FBO clients was a victim of a cyber incident. The FBO received what seemed like a legitimate email from a vendor. The email requested that the FBO transfer a large sum of money to the bank account noted in the email. It turned out that the vendor's email account was hacked and the account listed in the email was an account belonging to the hacker. The FBO was unable to recover the transferred amount.
 Uninsured companies believe they are well-protected: The number one reason for not purchasing a cyber insurance policy is the belief that in-house security people and processes provide all the needed protection. Cyber security experts believe that it is not a question of if a data breach will happen, but when. Companies that feel they are not vulnerable ignore the fact that data breaches do occur, both by accident and by design. 
 
To learn more about the best way to protect your aviation business from cyber related incidents, contact the experts at AssuredPartners Aerospace.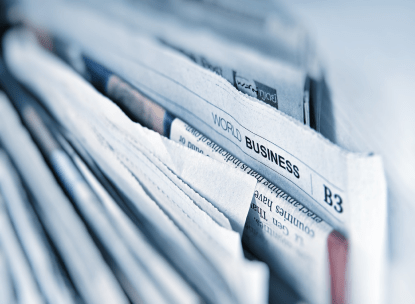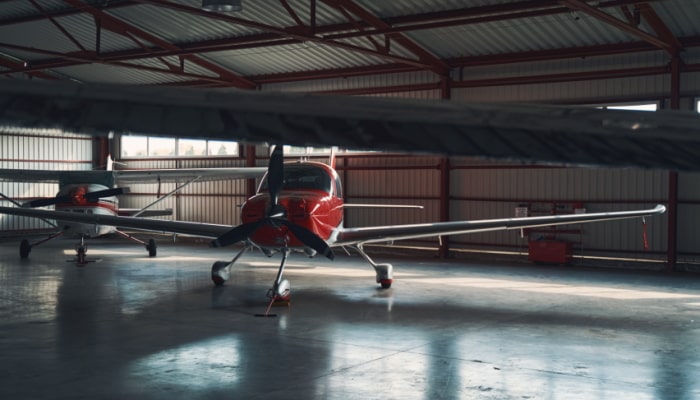 Be Careful When Insuring Your Two Aircraft With Two Different Insurers
You own two aircraft and got a better insurance deal insuring each one with a different insurer. While this may seem logical and benign, there are negative insurance consequences in doing so that you...