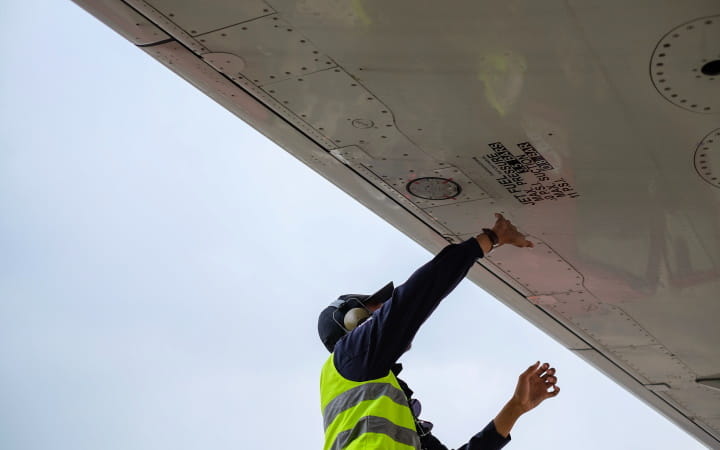 Aviation Professional Liability Exposures – How to Protect Yourself
Mistakes can and do happen, especially in the fast-paced aviation sector. Whether it is something missed during a pre-purchase inspection or failing to provide proper advice during an aircraft sale, aviation and aerospace professionals face exposure to a customer's financial loss resulting from allegations of professional misconduct.
We'll use this pre-purchase inspection scenario as an example:
Aviation Maintenance Facility A completed a pre-purchase inspection for a customer a year ago. A year later, that same customer wants to sell the same aircraft. 
Aviation Maintenance Facility B handles the pre-purchase inspection for the new buyer and finds many airworthy items that were missed in the original pre-purchase inspection completed by Aviation Maintenance Facility A. 
The current owner (seller) will have financial losses – possibly the loss of the sale of the aircraft and certainly the cost to repair the aircraft to an airworthy condition.
We have seen several examples of customers legally pursuing Aviation Maintenance Facility A over alleged errors or omissions.
Based on the example above, a good risk management tool would be to provide a full annual inspection for the customer, in lieu of a shortened and cursory 'pre-purchase' inspection. In addition to reducing the chance of missing airworthy items, this would provide real value to the customer buying the aircraft. If the customer is not interested in a full annual inspection, then it is important to provide documentation regarding the items you did inspect. It is equally important to document to the customer that you provided a shortened inspection at his or her request. It is difficult to over-document in these scenarios.
Many aviation professionals have insurance protecting them from claims for bodily injury or property damage arising from 'occurrences' resulting from their aviation activities, also known as 'general liability' coverage, but did you know that financial losses unrelated to bodily injury or property damage are not covered by your general liability policy? This is where Aviation Professional Liability insurance can protect you. An Aviation Professional Liability policy will not replace the traditional occurrence-based aviation general liability policy, but will respond when a claim is made that alleges a policyholder committed a 'wrongful act,' as defined in the policy.
Exposure to financial loss of a customer or claimant is not limited to pre-purchase inspections. Most aviation professionals, including aircraft salespeople, engineers, consultants, etc. have exposure for errors and omissions while rendering aviation services. To learn more about the best way to protect yourself on the ground and in the air, contact our team of Aerospace experts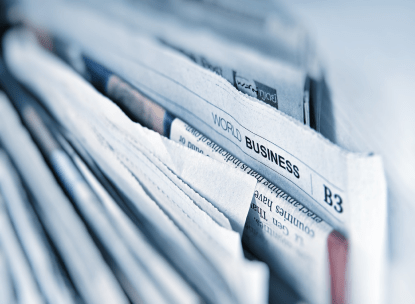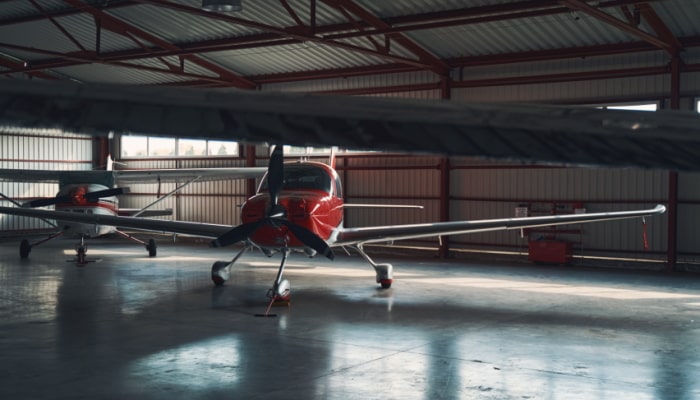 Be Careful When Insuring Your Two Aircraft With Two Different Insurers
You own two aircraft and got a better insurance deal insuring each one with a different insurer. While this may seem logical and benign, there are negative insurance consequences in doing so that you...