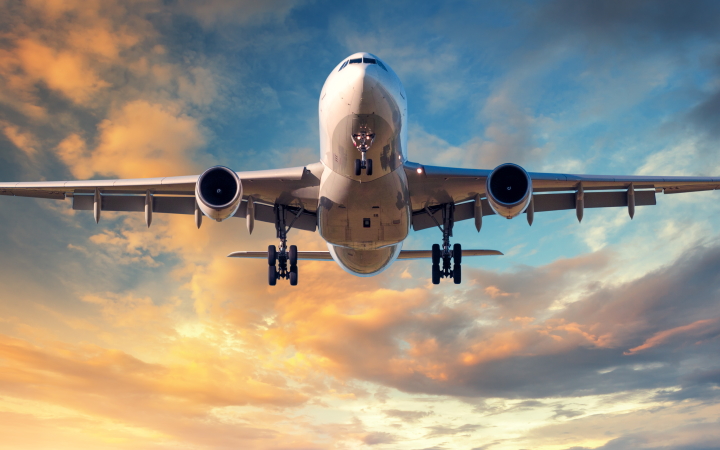 How Much Liability Coverage is Enough?
The question no one can answer - until after an accident! As an aircraft owner, look at liability insurance as your lawsuit protection for bodily injury or property damage that results from negligence. Finding out if adequate liability limits were purchased will be discovered after an accident once it is determined how many injuries there were to passengers or persons outside of the aircraft. Was there property damage involved?
Reviewing a real example can help put it in context. Consider the accident involving the Challenger 600 that occurred at Teterboro NJ when the aircraft aborted take-off, went through a perimeter fence, crossed a four-lane highway, and impacted a building. There were eight investment bankers on board the aircraft. Miraculously, there were no fatalities.
For the purpose of this discussion, assume the accident was fatal and all passengers and crew perished. The lawsuits brought on behalf of the passengers by their families would come fast and furious. Since roughly 85% of accidents are caused by pilot error, the most probable target will be the owner. The potential amount of economic and non-economic damages to be awarded for a wrongful death claim will be determined when it goes to court by a jury of your peers. The first item that would be reviewed is what the economic value of that person's life is to their family. This is calculated by taking the individuals age at the time of death, their probable retirement age, the amount of money they made annually (adjusted for potential career moves up the ladder) and arrive at a total sum. Then they will consider non-economic value, such as loss of consortium, etc. and arrive at a dollar figure for what that is worth. In the example, the passengers were investment bankers. Given investment bankers routinely make seven or eight figure salaries/bonuses, the amount of the potential verdict could quickly become extremely large for each passenger.
There is a misperception that $25 Million or $50 Million is a large amount of liability coverage. While that does seem like a lot of money, in the context of an airplane, it's not.
Here's the truth. If a company operates a business aircraft, the passengers in the aircraft likely fall into the top 1% of wage earners in the United States. You are often carrying friends, partners, or vendors who are considered high net-worth earners. The success of the company places them in rare air, and along with that success comes the responsibility to protect all that they have gained.
In a word, liability insurance is an aircraft operator's biggest friend. Coverage limits from $50 Million to $500 Million can easily be purchased for corporate aircraft flown by professional pilots. The cost difference to increase the liability coverage limit is worth serious consideration. Honestly, it is a best practice to have the highest liability limit that can reasonably be afforded. Court verdicts are not getting smaller, only increasing every year. Sure, the odds of the above loss happening are small, but that's what the owners of that aircraft thought too.
Mistakes happen and it can be impossible to prevent every single one. But it might be time to ask, "Is your protection sufficient?". It's best to take another look at coverage and limits before something major happens and be confident in the coverage amount if an accident does occur. Contact your AssuredPartners Aerospace broker to discuss options for coverage, liability amounts, and how we can increase your limits in an affordable way.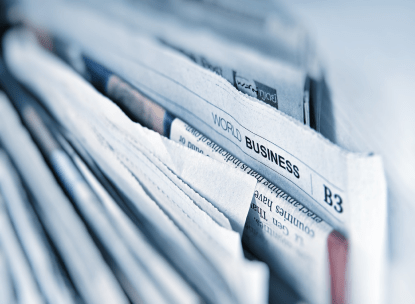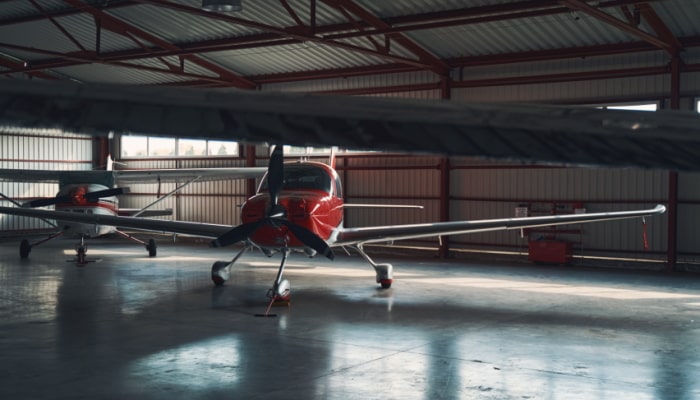 Be Careful When Insuring Your Two Aircraft With Two Different Insurers
You own two aircraft and got a better insurance deal insuring each one with a different insurer. While this may seem logical and benign, there are negative insurance consequences in doing so that you...