assuredpartners acquires duffy & livingston, llc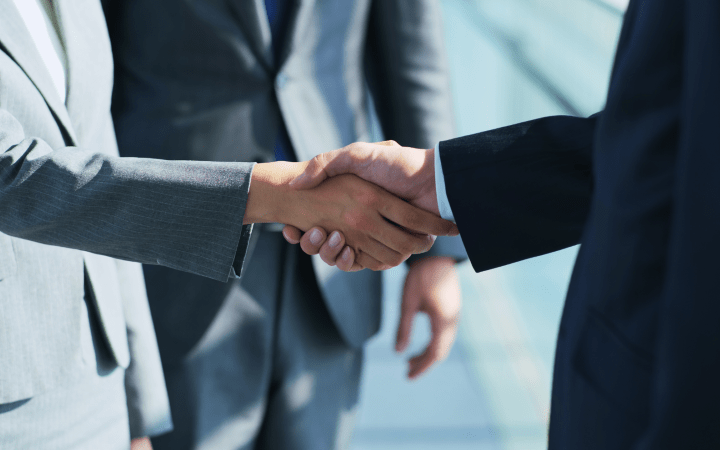 AssuredPartners Acquires Duffy & Livingston, LLC
LAKE MARY, FL – March 8, 2019 – AssuredPartners, Inc. is pleased to announce Duffy & Livingston, LLC of Manasquan, New Jersey has joined AssuredPartners as the 5th acquisition for 2019. The energetic team of four will remain under the operational structure and leadership of Duffy & Livingston's managing partners, Mark Duffy & Jeff Livingston. The agency currently reports $1.5 million in annualized revenues.
"Duffy & Livingston began our journey of prioritizing client needs in 1996. We take pride in exceeding client expectations while maintaining strong business acumen. Leading a collaborative environment is our passion and we stand by our mission to be 'people friendly, service driven.' Paying close attention to the details has earned us passionate client loyalty." said Mark Duffy. "We are honored to join AssuredPartners as the newest addition to the team."
"Constructing organic relationships with clients is a motivator for us at AssuredPartners. We are thrilled to welcome the clients and team members of Duffy & Livingston to our network. In addition to retaining strong client relationships, Duffy & Livingston supports the administration of HRA accounts. With an emphasis on efficiency, the team has pioneered time saving features to their online benefit portal." stated, AssuredPartners President and COO, Tom Riley.
For more information on Duffy & Livingston, please visit: www.dlsbenefits.com.
ABOUT ASSUREDPARTNERS, INC
Headquartered in Lake Mary, Florida and led by Jim Henderson and Tom Riley, AssuredPartners, Inc. acquires and invests in insurance brokerage businesses (property and casualty, employee benefits, surety and MGU's) across the United States and in London. From its founding in March of 2011, AssuredPartners has grown to over $1.1 billion in annualized revenue and continues to be one of the fastest growing insurance brokerage firms in the United States with over 200 offices in 30 states and London. For more information, please contact Dean Curtis, CFO, at 407.708.0031 or dean.curtis@assuredpartners.com, or visit www.assuredpartners.com.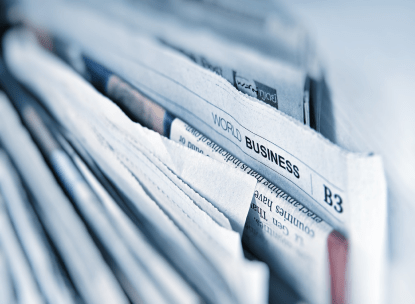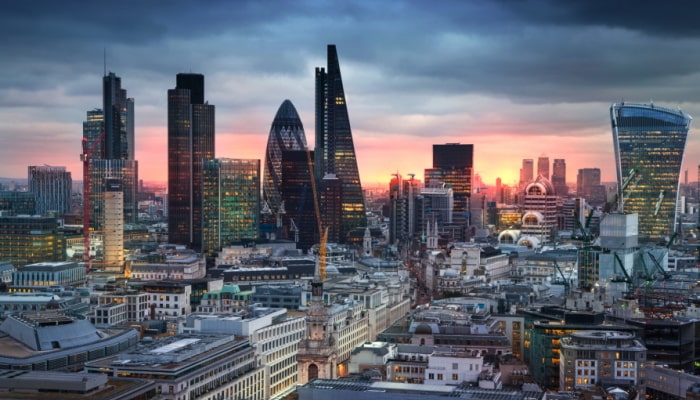 AssuredPartners Announces the Acquisition of Romero Group
AssuredPartners, a leading insurance broker in the United States, UK and Ireland is pleased to announce the acquisition of Leeds-based Romero Group, which includes Romero Insurance Brokers Limited,...