assuredpartners acquires hardy aviation insurance, inc.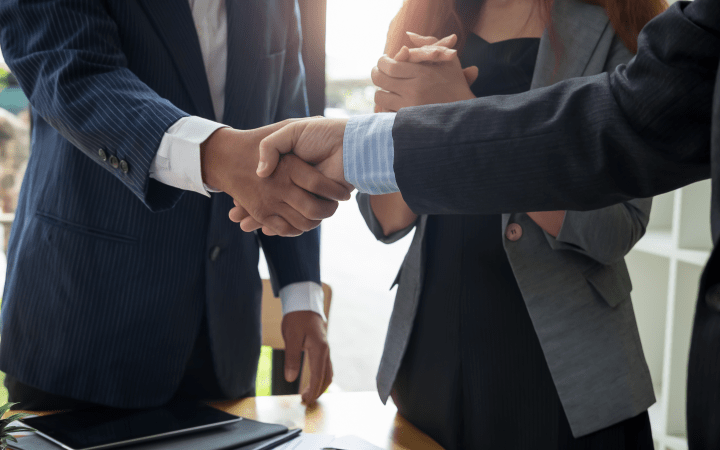 AssuredPartners Acquires Hardy Aviation Insurance, Inc.
LAKE MARY, FL – February 7, 2019 – AssuredPartners, Inc. is pleased to announce the acquisition of Hardy Aviation Insurance, Inc. of Wichita, Kansas. The team of 14 will remain under the leadership of Hardy Aviation Insurance founder Randy Hardy. The agency currently reports $2 million in annualized revenues.
"My love of aviation began by obtaining my flying license in 1977 and has led me to spend the better part of my career learning and understanding the many facets of aviation." said Randy Hardy of Hardy Aviation Insurance. "I truly enjoy working with my clients and those involved in aviation related organizations. When approached about joining a growing part of a national organization specializing in aviation – it seemed like a natural progression for my career and my clients. I'm excited to be a part of the AssuredPartners Aerospace team."
"AssuredPartners continued support of the development of the AP Aerospace team is marvelous," stated AP Aerospace President Jon Downey. "We are truly aligning our structure to the best of the best in the aviation space. We are pleased to have the knowledge and passionate team from Hardy Aviation Insurance join AP Aerospace."
For more information on Hardy Aviation Insurance, please visit: www.hardyaviationins.com.
ABOUT ASSUREDPARTNERS, INC
Headquartered in Lake Mary, Florida and led by Jim Henderson and Tom Riley, AssuredPartners, Inc. acquires and invests in insurance brokerage businesses (property and casualty, employee benefits, surety and MGU's) across the United States and in London. From its founding in March of 2011, AssuredPartners has grown to over $1.1 billion in annualized revenue and continues to be one of the fastest growing insurance brokerage firms in the United States with over 175 offices in 30 states and London. For more information, please contact Dean Curtis, CFO, at 407.708.0031 or dean.curtis@assuredpartners.com, or visit www.assuredpartners.com.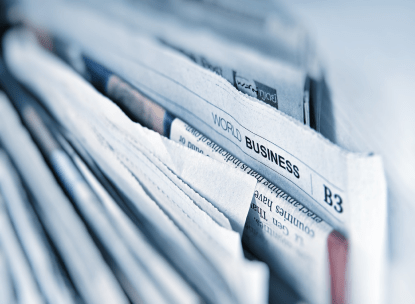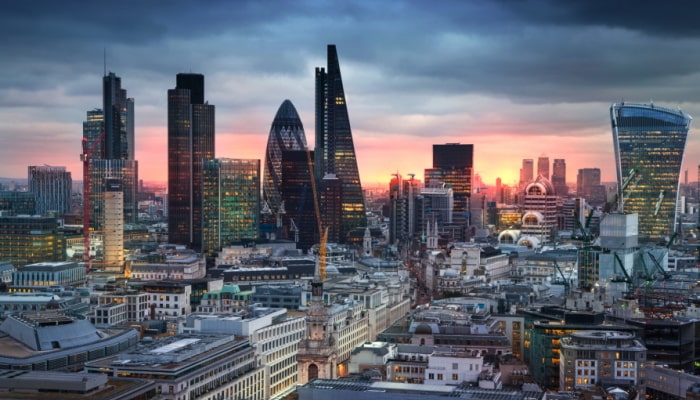 AssuredPartners Announces the Acquisition of Romero Group
AssuredPartners, a leading insurance broker in the United States, UK and Ireland is pleased to announce the acquisition of Leeds-based Romero Group, which includes Romero Insurance Brokers Limited,...