assuredpartners acquires js clark agency, inc.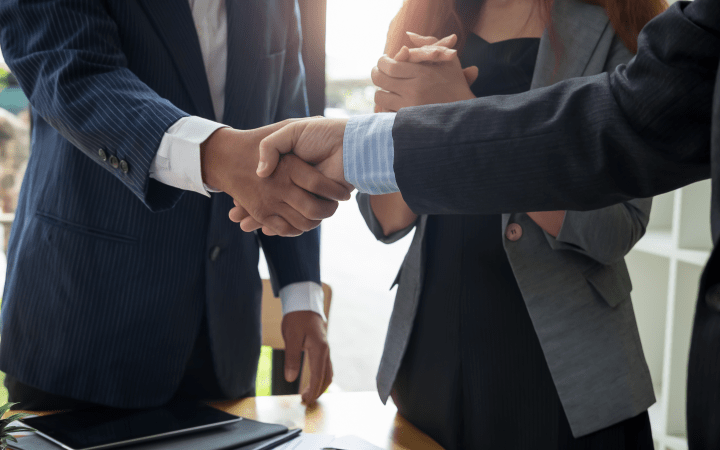 AssuredPartners Acquires JS Clark Agency, Inc.
LAKE MARY, FL – November 7, 2018 – AssuredPartners, Inc. is pleased to announce the acquisition of JS Clark Agency, Inc. located in Southfield, Michigan. JS Clark Agency provides employee benefit services to over 300 clients throughout the country. The team of 30 employees will remain under the current operational structure and leadership of Joel S. Clark. The agency currently reports annualized revenues of $5.3 million.
Joel S. Clark, Founder of JS Clark Agency stated, "The agency was founded in 1987 and throughout this time we have made it our mission to help employers provide better benefits at a lower cost utilizing in-depth financial analysis. We ensure our clients remain compliant and provide an elite level of assistance through benefits administration. With our client focused nature, we wanted to ensure we found a partner that would hold true to our service model and we found that with AssuredPartners."
"JS Clark Agency has created an employee benefits model that will bring a real advantage to our existing operations" said AssuredPartners Great Lakes Regional President Kyp Ross. "Our clients and our employees are the priority and we value the success and commitment our new partner will bring to our Region. We welcome the team to AssuredPartners."
"We are looking forward to the future with the partnership of the JS Clark Agency" stated AssuredPartners President and COO Tom Riley. "Our Employee Benefits team truly embraces our commitment to our clients to provide best-in-class, customized solutions. We continually improve with each new partner to deepen our resources and capabilities as we continue to develop with Power through Partnership."
For more information on JS Clark Agency, Inc., please visit:  www.jsclarkagency.com.
ABOUT ASSUREDPARTNERS, INC
Headquartered in Lake Mary, Florida and led by Jim Henderson and Tom Riley, AssuredPartners, Inc. acquires and invests in insurance brokerage businesses (property and casualty, employee benefits, surety and MGU's) across the United States and in London. From its founding in March of 2011, AssuredPartners has grown to over $1.1 billion in annualized revenue and continues to be one of the fastest growing insurance brokerage firms in the United States with over 170 offices in 30 states and London. For more information, please contact Dean Curtis, CFO, at 407.708.0031 or dean.curtis@assuredpartners.com, or visit www.assuredpartners.com.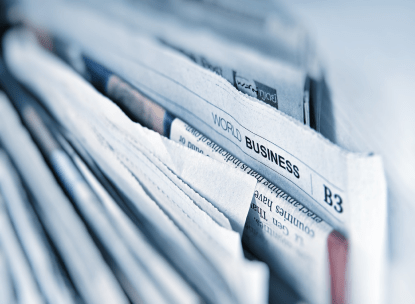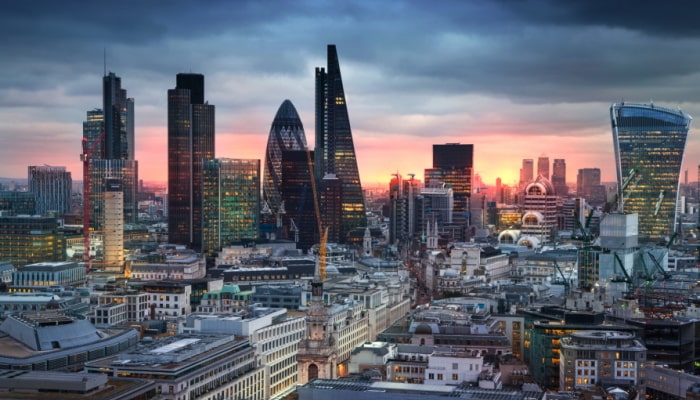 AssuredPartners Announces the Acquisition of Romero Group
AssuredPartners, a leading insurance broker in the United States, UK and Ireland is pleased to announce the acquisition of Leeds-based Romero Group, which includes Romero Insurance Brokers Limited,...