assuredpartners acquires regal aviation insurance and lundy & clark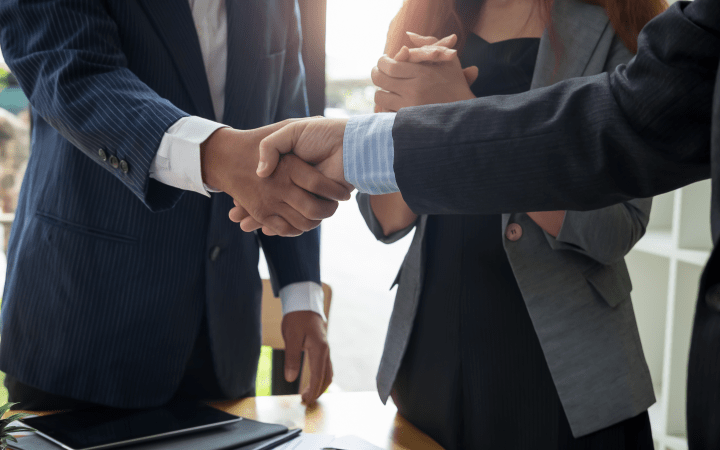 AssuredPartners Acquires Regal Aviation Insurance and Lundy & Clark
LAKE MARY, FL – September 28, 2018 – AssuredPartners, Inc. is pleased to announce the acquisitions of Regal Aviation Insurance located in Hillsboro, OR and Lundy & Clark Insurance Group of Fort Lauderdale, FL. Both agencies specialize in the general aviation community and provide insurance to personal aircraft owners, maintenance shops, airports, and commercial operators of all kind. The combined acquisitions represent a reported $2.2 million in revenue.
"Today's skies have a variety of exposures and we have built Regal Aviation to handle those in the best regard for our clients." said Regal Aviation's Jason Wissmiller. "With our specialized marketplace we wanted to ensure we had a partner who truly understands our industry and has built the proper infrastructure for the aviation sector" stated Rusty Wissmiller of Regal Aviation Insurance.
Lundy & Clark's Daniel Lundy stated, "By joining AssuredPartners we will be able to collaborate with partner companies nationwide with the dedicated team AssuredPartners has invested in. We are proud to join the AP Aerospace team."
"AssuredPartners is truly dedicated to partnering with the best of the Aviation industry throughout the country." said AssuredPartners President and COO Tom Riley. "Adding Regal Aviation and Lundy & Clark is a welcomed addition to our existing AP Aerospace platform. We are pleased to welcome the talented staff and respected clients to AssuredPartners."
·        For more information on Regal Aviation Insurance, please click here: www.regalaviation.com.
·        For more information on Lundy & Clark Insurance Group, please click here: www.lundyclarkinsurance.com.
ABOUT ASSUREDPARTNERS, INC
Headquartered in Lake Mary, Florida and led by Jim Henderson and Tom Riley, AssuredPartners, Inc. acquires and invests in insurance brokerage businesses (property and casualty, employee benefits, surety and MGU's) across the United States and in London. From its founding in March of 2011, AssuredPartners has grown to over $1 billion in annualized revenue and continues to be one of the fastest growing insurance brokerage firms in the United States with over 170 offices in 30 states and London. For more information, please contact Dean Curtis, CFO, at 407.708.0031 or dean.curtis@assuredpartners.com, or visit www.assuredpartners.com.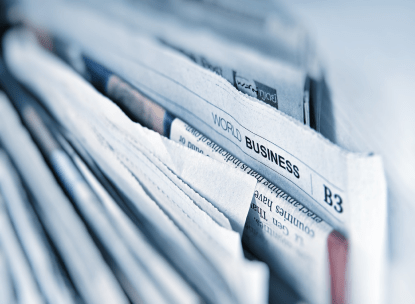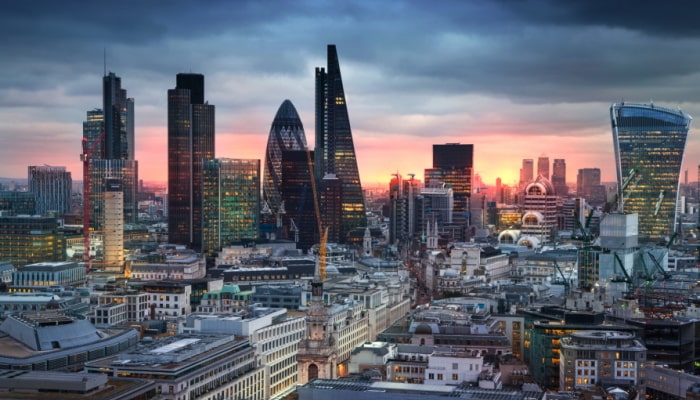 AssuredPartners Announces the Acquisition of Romero Group
AssuredPartners, a leading insurance broker in the United States, UK and Ireland is pleased to announce the acquisition of Leeds-based Romero Group, which includes Romero Insurance Brokers Limited,...