assuredpartners acquires three aerospace agencies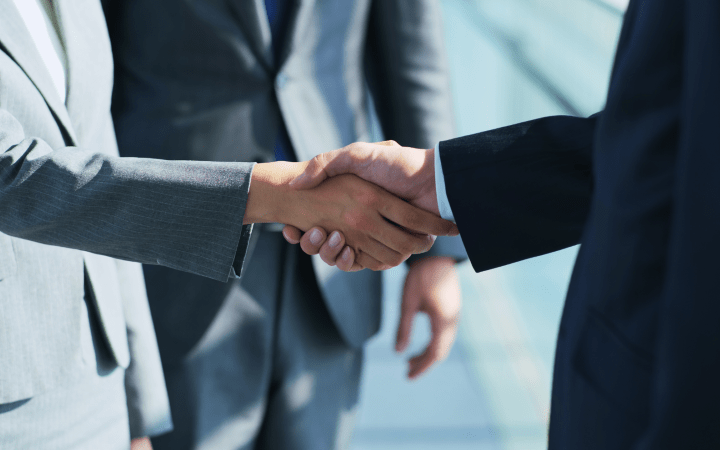 AssuredPartners Acquires Three Aerospace Agencies
LAKE MARY, FL – January 7, 2019 – AssuredPartners, Inc. is pleased to announce the acquisitions of Airpower Insurance, LLC of Phoenix, AZ, AirSouth Insurance, Inc. of Dothan, AL and Weber Aviation Insurance Services, Inc. of Eden Prairie, MN. Each agency specializes in aviation insurance and are trusted names in the industry.  The combined operations report annualized revenues of $2.2 million.
Airpower Insurance, LLC was founded in 2005 as an agency who believes that people come first and work under the premise of delivering quality insurance options for aircraft owners and the aviation industry in a quick and responsive manner. The current team will continue operations in Phoenix, Arizona under the leadership of Tom Johnson. Airpower's strongest focus has been to the needs of individual aircraft owners nationwide and will expand this niche for AP Aerospace in unique marketing approaches which have led to Airpower's strong growth of their agency. For more information, visit:  www.airpowerinsurance.com.
Gerald Andrews and Donald Peters founded AirSouth Insurance, Inc in 1983. Aviation has been a lifelong pursuit for Don and Gerald, both licensed pilots. The agency has enjoyed a close working relationship with the agricultural aviation industry from inception, which continues strong today. In addition, the agency has a wide range of general aviation clients.
Weber Aviation Insurance specializes in corporate aircraft, helicopters, agricultural aircraft, commercial aircraft, floatplanes, warbirds, as well as business and pleasure aircraft coverage. The Weber team is a well-known name in aviation insurance space and the team will remain under the leadership of John Weber. 
"AssuredPartners has made a significant investment into the infrastructure of AP Aerospace throughout 2018," stated AP Aerospace President Jon Downey. "The addition of these three new aviation specific agencies in just December alone is a testament to the overall commitment and backing of AssuredPartners with much anticipated growth moving us into 2019. We're pleased to have great partners join us as we continue to serve the general aviation community"
ABOUT ASSUREDPARTNERS, INC
Headquartered in Lake Mary, Florida and led by Jim Henderson and Tom Riley, AssuredPartners, Inc. acquires and invests in insurance brokerage businesses (property and casualty, employee benefits, surety and MGU's) across the United States and in London. From its founding in March of 2011, AssuredPartners has grown to over $1.1 billion in annualized revenue and continues to be one of the fastest growing insurance brokerage firms in the United States with over 170 offices in 30 states and London. For more information, please contact Dean Curtis, CFO, at 407.708.0031 or dean.curtis@assuredpartners.com, or visit www.assuredpartners.com.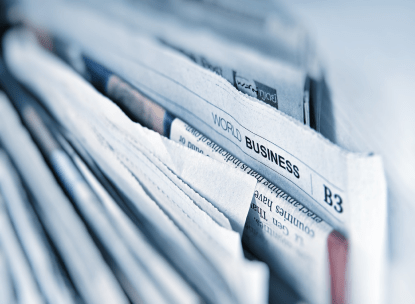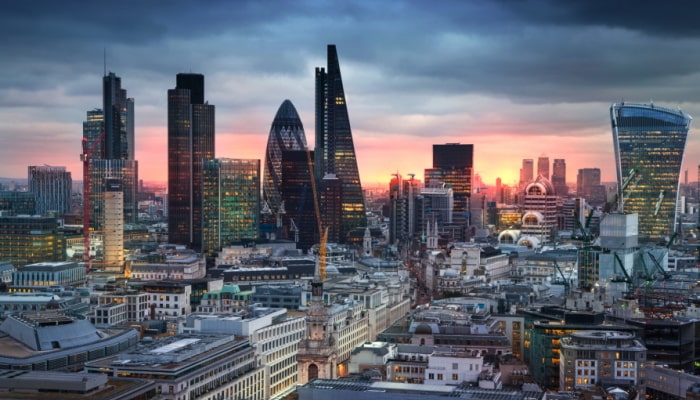 AssuredPartners Announces the Acquisition of Romero Group
AssuredPartners, a leading insurance broker in the United States, UK and Ireland is pleased to announce the acquisition of Leeds-based Romero Group, which includes Romero Insurance Brokers Limited,...