assuredpartners announces acquisition of don jacobs insurance services, inc.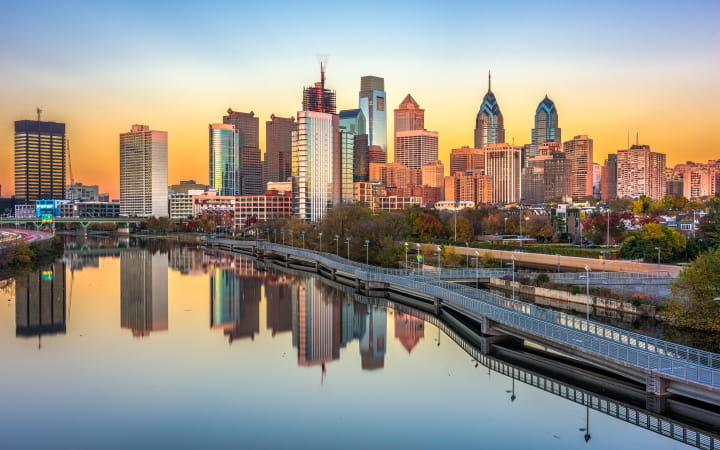 AssuredPartners Announces Acquisition of Don Jacobs Insurance Services, Inc.
LAKE MARY, FL – April 15, 2022 – AssuredPartners, Inc. is proud to announce that Don Jacobs Insurance Services, Inc. (Don Jacobs Insurance Services) of New Bloomfield, Pennsylvania has joined AssuredPartners. The team of 23 will remain under Don Jacobs Insurance Services current President, Don Jacobs. The agency currently reports $3 million in annualized revenues.
Don Jacobs said, "We have worked to be a well-known leader in the insurance space by providing individuals and businesses with superior insurance products at fair prices. We pride ourselves on providing our clients with full dedication, top notch customer service and the right coverages. As we partner with AssuredPartners, we will continue to work closely with each of our clients and continue our history of building long, trusting relationships."
"We are pleased to welcome the team members and clients of Don Jacobs Insurance Services to AssuredPartners," stated AssuredPartners Regional President Brian Bair. "Don Jacobs Insurance Services is a trusted agency that has built strong relationships with its clients and we feel this is a great partnership as we expand with them."
"We are delighted to welcome and combine the client-focused strengths of our new partner, Don Jacobs Insurance Services, with the existing client-minded culture that we have built," stated AssuredPartners President Randy Larsen. "At AssuredPartners we are truly identifying the best partners, who provide the best service, for exceptional solutions for our clients."
For more information on Don Jacobs Insurance Services, please visit: https://donjacobsinsurance.com/
ABOUT ASSUREDPARTNERS, INC
Headquartered in Lake Mary, Florida, AssuredPartners is a full-service insurance broker providing commercial insurance, risk management, employee benefits through consulting and services. With over 7,500 employees located in offices throughout North America, London, Belgium and Scotland, AssuredPartners is in the business of building relationships. While cementing powerful, lasting relationships built on trust earned from working openly and honestly with our partners. That's what we call, Power through Partnership. For more information, call 513-624-1779, email jamie.reinert@assuredpartners.com or visit www.assuredpartners.com.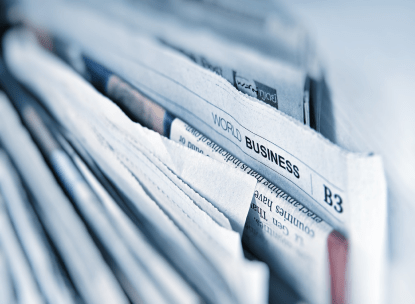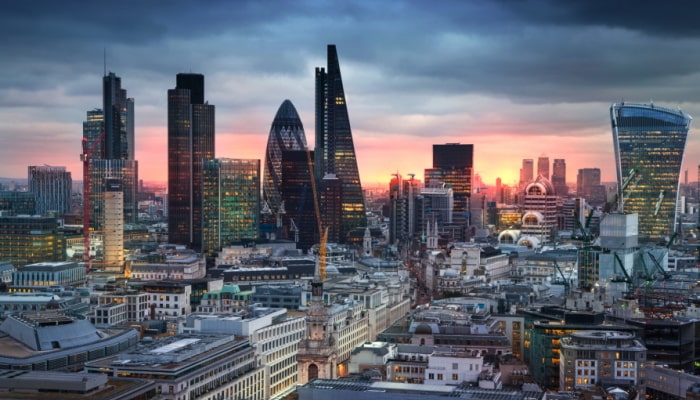 AssuredPartners Announces the Acquisition of Romero Group
AssuredPartners, a leading insurance broker in the United States, UK and Ireland is pleased to announce the acquisition of Leeds-based Romero Group, which includes Romero Insurance Brokers Limited,...