assuredpartners announces acquisition of fiorella insurance agency, inc.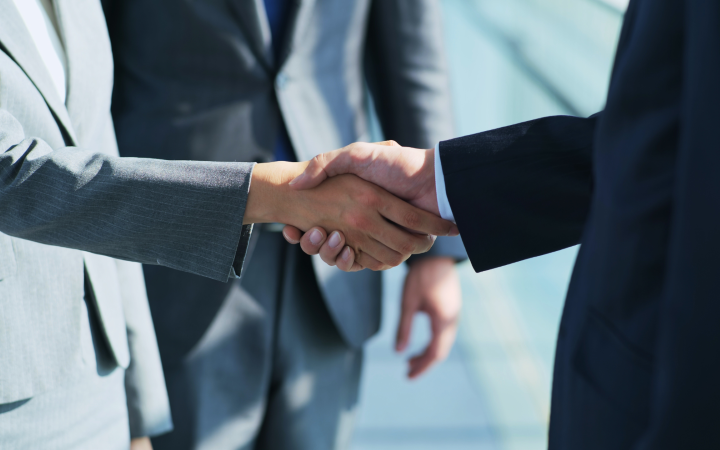 AssuredPartners Announces Acquisition of Fiorella Insurance Agency, Inc.
Florida Insurance Companies Join National Broker
LAKE MARY, FL – March 11, 2021 – AssuredPartners, Inc. is proud to announce that Fiorella Insurance Agency, Inc. (Fiorella) from Stuart, FL has joined AssuredPartners. The team of 86 will be led by Cory Lloyd, COO of Fiorella. The agency currently reports $33 million in annualized revenues.
"With over 30 years of experience, Fiorella has helped tens of thousands of clients get the right coverage to meet their needs. We pride ourselves on working with companies with exceptional reputations which one reason we chose AssuredPartners. We are honored to be the newest addition to their team," said Cory Lloyd.
"We are pleased to have expanded our operations even more in Florida with the addition of Fiorella, whose vision and values align strongly with what AssuredPartners stands for. We are thrilled to have this team and clientele join us," David Wetzler, National Practice Leader, Employee Benefits, stated.
"We are excited to have another Top 100 agency join us, Fiorella being the fourth Top 100 agency in just the last year. This partnership will strengthen our Florida operations as we continue to expand our services and footprint throughout that part of the region. We welcome the talented team and clients of Fiorella Insurance Agency," said AssuredPartners CEO, Tom Riley.
For more information on Fiorella, please visit: https://fiorellainsurance.com/
ABOUT ASSUREDPARTNERS, INC
Headquartered in Lake Mary, Florida, AssuredPartners is a full-service insurance broker providing commercial insurance, risk management, employee benefits through consulting and services. With over 7,500 employees located in offices throughout North America, London, Belgium and Scotland, AssuredPartners is in the business of building relationships. While cementing powerful, lasting relationships built on trust earned from working openly and honestly with our partners. That's what we call, Power through Partnership. For more information, call 513-624-1779, email jamie.reinert@assuredpartners.com or visit www.assuredpartners.com.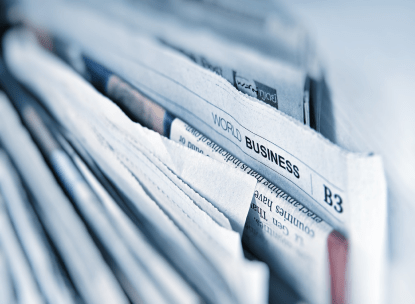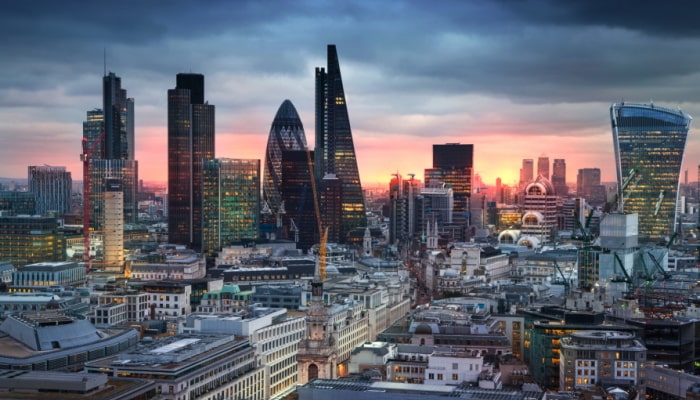 AssuredPartners Announces the Acquisition of Romero Group
AssuredPartners, a leading insurance broker in the United States, UK and Ireland is pleased to announce the acquisition of Leeds-based Romero Group, which includes Romero Insurance Brokers Limited,...