assuredpartners announces acquisition of georgia based agencies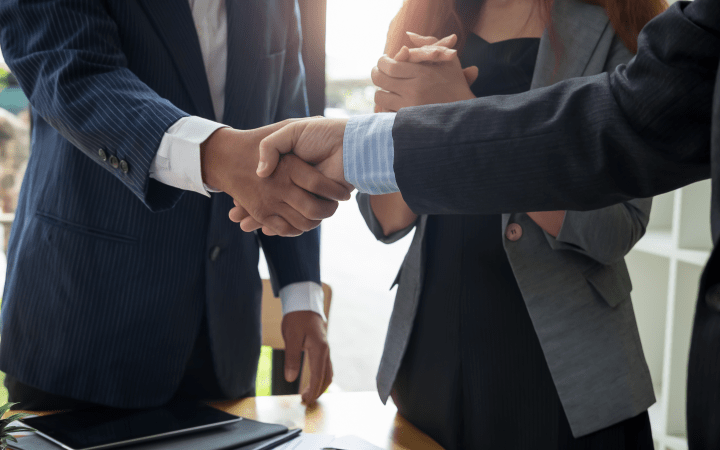 AssuredPartners Announces Acquisition of Georgia Based Agencies
LAKE MARY, FL – April 16, 2019 – AssuredPartners, Inc. is pleased to announce Cohen-Bailie Insurance, LLC and Donald H. Bailie Agency, Inc. of Augusta, GA have joined AssuredPartners. The team of 17 employees will remain under the operational structure and leadership of President, Hal Cohen. The agency currently reports $2 million in annualized revenues.

"With 200 years of combined insurance experience, our clients have remained our principal focus. We maintain a collection of personal and commercial insurance options, catering to the varied needs of our community. Our passion to find clients the best policies and rates to accommodate their needs is the heart of our company and has been instrumental to the success of our organization. It is refreshing to be a new partner of AssuredPartners, and we see a lively partnership ahead," said Hal Cohen of Cohen-Bailie Insurance, LLC.

"Cohen-Bailie Insurance, LLC and Donald H. Bailie Agency, Inc. have had a prevalent influence in Georgia and South Carolina. The group maximizes their resources to deliver unparalleled results to customer requests, through their approach of finding creative solutions. Welcome to the AssuredPartners team" said AssuredPartners President and COO Tom Riley.

For more information on Cohen-Bailie Insurance, LLC, please visit: www.cohenbailieinsurance.com.

ABOUT ASSUREDPARTNERS, INC
Headquartered in Lake Mary, Florida and led by Jim Henderson and Tom Riley, AssuredPartners, Inc. acquires and invests in insurance brokerage businesses (property and casualty, employee benefits, surety and MGU's) across the United States and in London. From its founding in March of 2011, AssuredPartners has grown to over $1.2 billion in annualized revenue and continues to be one of the fastest growing insurance brokerage firms in the United States with over 225 offices in 30 states and London. For more information, please contact Dean Curtis, CFO, at 407.708.0031 or dean.curtis@assuredpartners.com, or visit www.assuredpartners.com.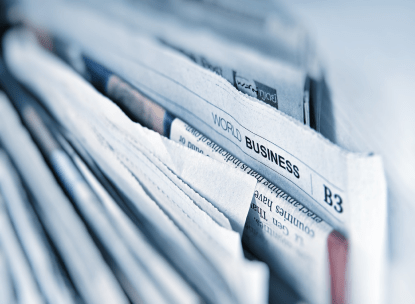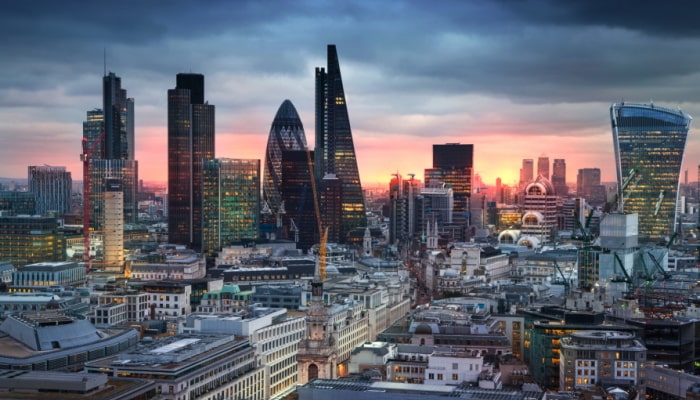 AssuredPartners Announces the Acquisition of Romero Group
AssuredPartners, a leading insurance broker in the United States, UK and Ireland is pleased to announce the acquisition of Leeds-based Romero Group, which includes Romero Insurance Brokers Limited,...