assuredpartners announces acquisition of gerrity, baker, williams, inc.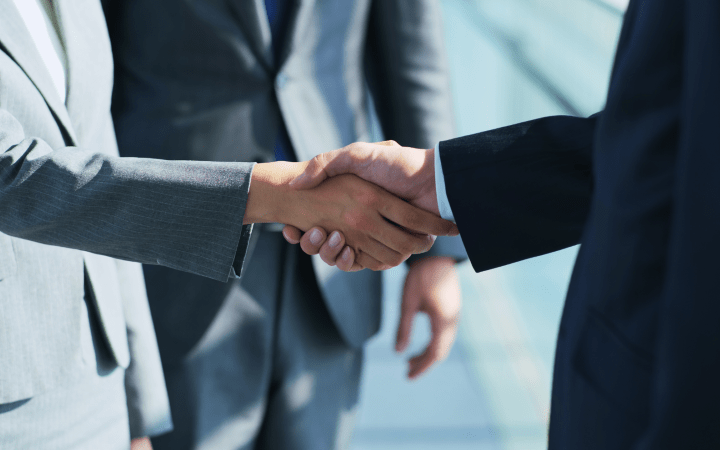 AssuredPartners Announces Acquisition of Gerrity, Baker, Williams, Inc.
For Immediate Release
Contact: Dean Curtis
AssuredPartners
407-708-0031
dcurtis@assuredptr.com
 
AssuredPartners Announces Acquisition of Gerrity, Baker, Williams, Inc.
Insurance Broker Expands in the New Jersey Marketplace
 
LAKE MARY, Fla. – July 14, 2016 — AssuredPartners, Inc. is proud to announce the acquisition of Gerrity, Baker, Williams, Inc. (GBW Insurance) of Flanders, New Jersey. GBW Insurance is a long-standing insurance broker in New Jersey focusing on business, personal and life insurance needs. The operations of GBW Insurance will combine with AssuredPartners current operations in Cranford, NJ.
 
"Joining AssuredPartners was a great choice for GBW Insurance as it will allow us the reach and scale to continue to provide our clients the breadth of products and services they have grown to expect". said GBW Insurance President Glenn Tippy. "We are delighted to continue building on our client focused culture and join an organization with a national presence."
 
"We are motivated to expand operations in the New Jersey and Greater New York marketplace," said Tom Riley, President and COO of AssuredPartners. "GBW Insurance will allow us to enhance our capabilities while adding to our existing practice. We would like to welcome the clients and staff to the AssuredPartners organization."
 
For more information about GBW Insurance, please visit: www.gbwinsurance.com.
 
 
ABOUT ASSUREDPARTNERS, INC
Headquartered in Lake Mary, Florida and led by Jim Henderson and Tom Riley, AssuredPartners, Inc. acquires and invests in insurance brokerage businesses (property and casualty, employee benefits, surety and MGU's) across the United States and in London. From its founding in March of 2011, AssuredPartners has grown to $600 million in annualized revenue and continues to be one of the fastest growing insurance brokerage firms in the United States* with over 125 offices in 30 states and a London office. Since 2011, AssuredPartners has acquired more than 150 insurance agencies. For more information, please contact Dean Curtis, CFO, at 407.708.0031 or dcurtis@assuredptr.com, or visit www.assuredptr.com.
 
*As ranked by Business Insurance in the July 20, 2015 edition, featuring the "100 largest brokers of U.S. business."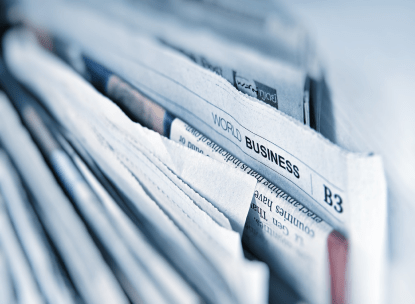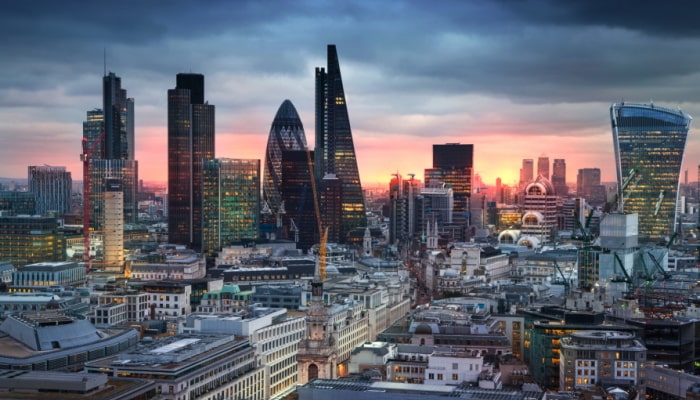 AssuredPartners Announces the Acquisition of Romero Group
AssuredPartners, a leading insurance broker in the United States, UK and Ireland is pleased to announce the acquisition of Leeds-based Romero Group, which includes Romero Insurance Brokers Limited,...