assuredpartners announces acquisition of j. ryan bonding, inc.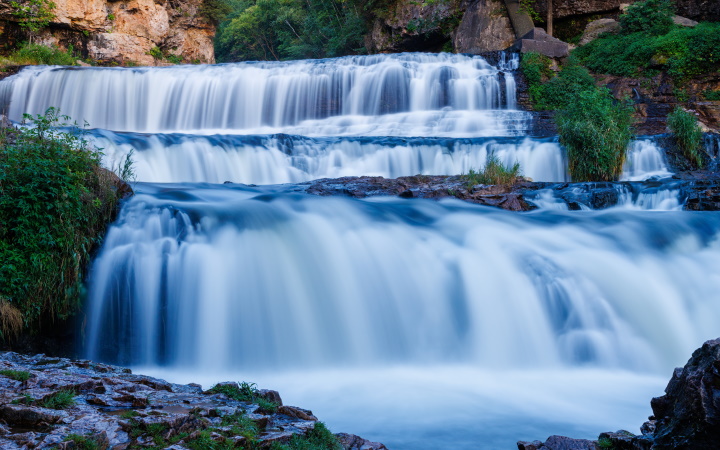 AssuredPartners Announces Acquisition of J. Ryan Bonding, Inc.
Wisconsin Insurance Agency Joins National Broker
ORLANDO, FL – February 16, 2023 – Marking the fourth acquisition in 2023 for AssuredPartners ("AP"), J. Ryan Bonding, Inc. ("J. Ryan") of Hudson, WI will join the national broker. The team of 11 will remain under the leadership of President, Michael Douglas and Vice President, Chris Steinagel.
"Since 1997, J. Ryan has served as one of the largest surety-only agencies for contractors in the Great Lakes and beyond," stated Douglas. "We know AssuredPartners as one of the national leaders in the construction and surety arena, and we're excited about opening doors and expanding opportunities for our employees, clients and the agency."
"Our team prides itself on providing strategic and creative solutions for contractors' unique needs," said Steinagel. "We've found a great partnership in joining AssuredPartners, a national broker with nationally recognized expertise in construction and surety that well help us serve our clients at an even higher level."
AssuredPartners Regional President Greg LaMair stated, "Our construction and surety team is one that thrives by providing exceptional service and innovative solutions, and we're focused on partnering with agencies that match that same passion and dedicated expertise. Because of that, we are more than pleased to welcome the J.Ryan team to AssuredPartners."
"Michael, Chris, and the entire J.Ryan team bring a wealth of experience and relationships to our AP Construction and Surety team," stated AssuredPartners President, Randy Larsen. "We are excited about our future together and the great things we can do for our customers."
For more information on J. Ryan Bonding, please visit: https://jryanbonding.com/


ABOUT ASSUREDPARTNERS, INC
Headquartered in Orlando, Florida, AssuredPartners is a full-service insurance broker providing commercial insurance, risk management, employee benefits through consulting and services. With over 9,200 employees located in offices throughout North America, London, Belgium and Scotland, AssuredPartners is in the business of building relationships. While cementing powerful, lasting relationships built on trust earned from working openly and honestly with our partners. That's what we call, Power through Partnership. For more information, call 513-624-1779, email jamie.reinert@assuredpartners.com or visit www.assuredpartners.com.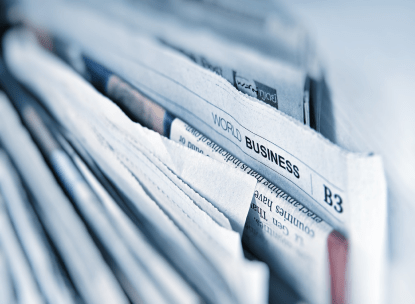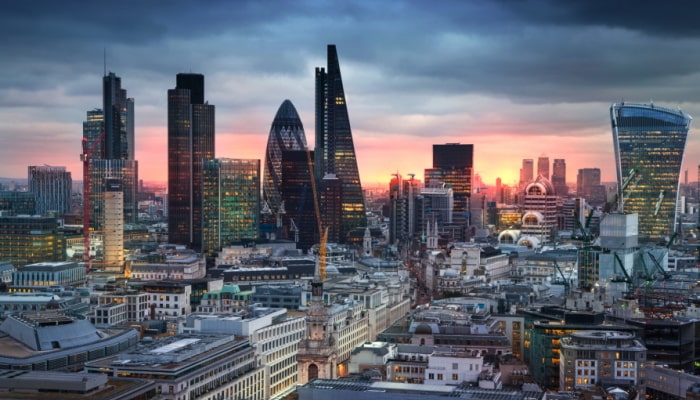 AssuredPartners Announces the Acquisition of Romero Group
AssuredPartners, a leading insurance broker in the United States, UK and Ireland is pleased to announce the acquisition of Leeds-based Romero Group, which includes Romero Insurance Brokers Limited,...