assuredpartners announces acquisition of lehrer & madden insurance agency, inc.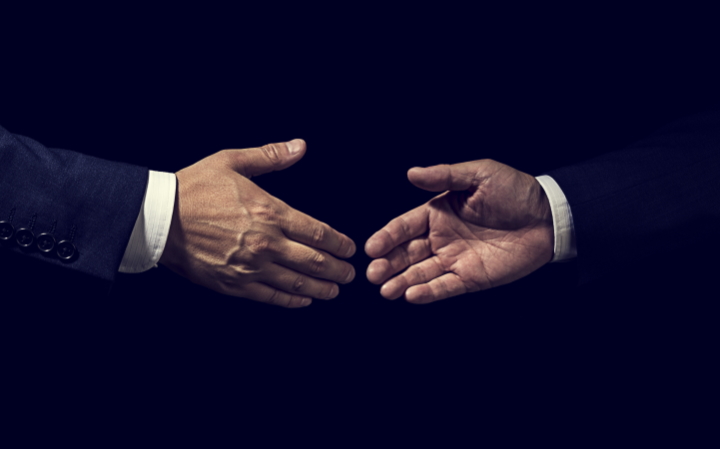 AssuredPartners Announces Acquisition of Lehrer & Madden Insurance Agency, Inc.
Massachusetts Insurance Company Joins National Broker
LAKE MARY, FL – May 12, 2021 – AssuredPartners, Inc. is proud to announce Lehrer & Madden Insurance Agency, Inc. (Lehrer & Madden) of Natick, MA has joined AssuredPartners. Lehrer & Madden is the first acquisition in May and the 17th acquisition in 2021. The team will remain under the leadership of John F Doherty, President of Lehrer & Madden.
Founded in 1936, the Agency grew with a focus on providing superior customer service to their clients throughout MetroWest. John Doherty stated, "Our family has always enjoyed special relationships with our clients, our carriers and our employees." His brother and Vice President, Michael Doherty, added, "I am confident that all parties will enjoy working with the experienced staff at AssuredPartners and will continue to enjoy the warm and friendly atmosphere that has always been a hallmark of our agency." The Doherty family has known Robert Ramsey, AssuredPartners Agency President (formerly WTPhelan) for decades. Consequently, when the brothers recently agreed to perpetuate their agency, AssuredPartners was the most attractive choice for the independent agency. John felt that AssuredPartners would provide a seamless transition for his valued customers.
AssuredPartners Regional President, Lauren Yurick stated, "The team at Lehrer & Madden conveys true customer service and dedication to their community, and we are pleased to have them join our growing team in the Northeast marketplace."
"We are excited about the growth in Massachusetts, and this partnership will allow us to continue to deliver the highest level of service to that region," said Randy Larsen, President of AssuredPartners. "We want to welcome the team and clients to AssuredPartners."
For more information on the Lehrer & Madden Insurance Agency, please visit: www.lehrermadden.com.
ABOUT ASSUREDPARTNERS, INC
Headquartered in Lake Mary, Florida, AssuredPartners is a full-service insurance broker providing commercial insurance, risk management, employee benefits and personal lines through consulting and services. With over 8,000 employees located in offices throughout North America, London, Belgium and Scotland, AssuredPartners is in the business of building relationships. While cementing powerful, lasting relationships built on trust earned from working openly and honestly with our partners. That's what we call, Power through Partnership. For more information, visit www.assuredpartners.com.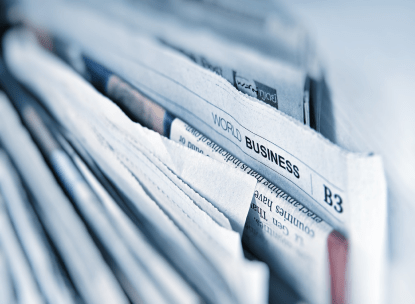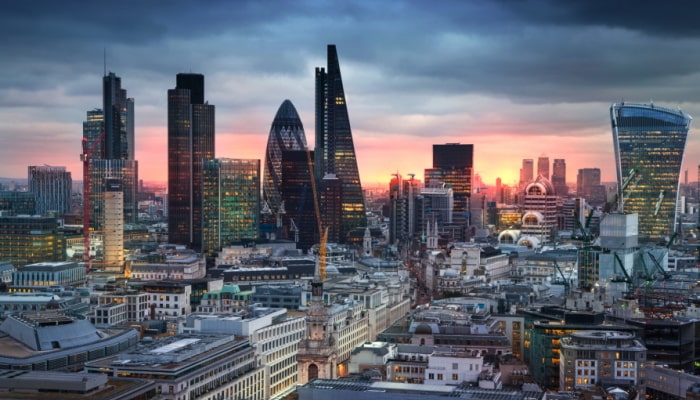 AssuredPartners Announces the Acquisition of Romero Group
AssuredPartners, a leading insurance broker in the United States, UK and Ireland is pleased to announce the acquisition of Leeds-based Romero Group, which includes Romero Insurance Brokers Limited,...