assuredpartners announces new agency president duplicated 859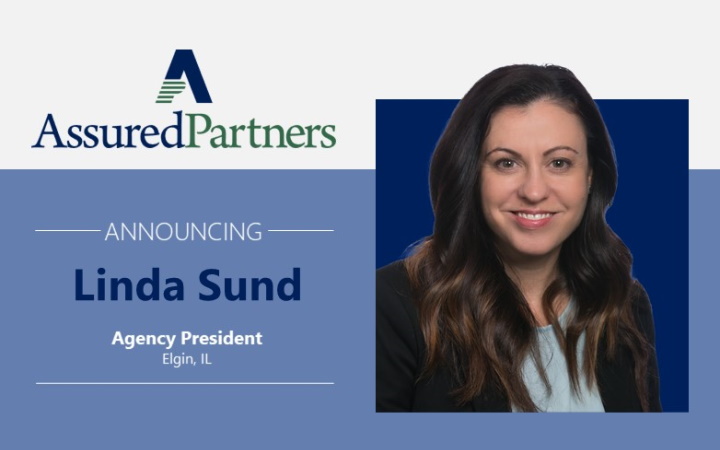 AssuredPartners Announces New Agency President
National Broker Names Linda Sund Agency President
ORLANDO, FL – January 31, 2023 – AssuredPartners ("AP") is proud to announce that effective January 1st, Linda Sund has been named Agency President of the AssuredPartners Elgin, IL location. A mainstay in the insurance industry for nearly three decades, Linda joined AP in 2019 through the acquisition of Lundstrom Insurance where she gained experience working on various sides of the business, from analytics and operations to human resources and accounting. She has served as Chief Operating Officer for the AP Elgin and Warrenville offices since 2019.
In her new role, Linda will focus on the continual refinement and optimization of overall business strategy and operations, as well as the growth and development of the sales team. "This industry provides endless opportunity for learning and growing. No matter your skillset, you can thrive in insurance," said Sund. "With this in mind, I'm looking forward to working with my team to expand our talent and build upon our impressive momentum."
As Agency President, Linda will report to William Hayes, President of AssuredPartners of Illinois. "I am confident that Linda will elevate our sales team, continue to improve an already robust business strategy and align the appropriate protocol throughout our office so that we respond with best practices for all of our clients' needs," Hayes said.
Great Lakes Regional President, Todd Stocksdale, stated, "From day one at AP, Linda began shaping the culture into one that is focused on exceptional client service, while immediately engaging with our team members in Elgin to make their daily experience an enjoyable one. We are looking forward to having her continue to grow and enhance our operations in the Illinois marketplace."
ABOUT ASSUREDPARTNERS, INC
Headquartered in Orlando, Florida, AssuredPartners is a full-service insurance broker providing commercial insurance, risk management, employee benefits through consulting and services. With over 9,200 employees located in offices throughout North America, London, Belgium and Scotland, AssuredPartners is in the business of building relationships. While cementing powerful, lasting relationships built on trust earned from working openly and honestly with our partners. That's what we call, Power through Partnership. For more information, call 513-624-1779, email jamie.reinert@assuredpartners.com or visit www.assuredpartners.com.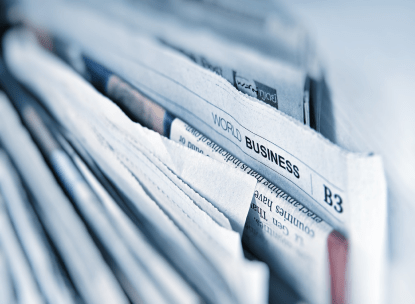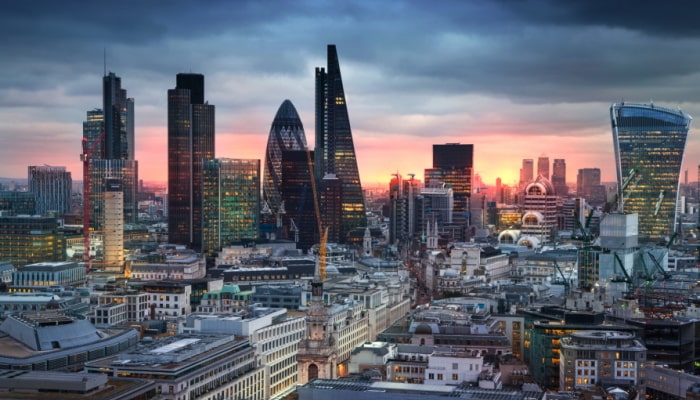 AssuredPartners Announces the Acquisition of Romero Group
AssuredPartners, a leading insurance broker in the United States, UK and Ireland is pleased to announce the acquisition of Leeds-based Romero Group, which includes Romero Insurance Brokers Limited,...