assuredpartners enters into agreement to acquire peoples united insurance agency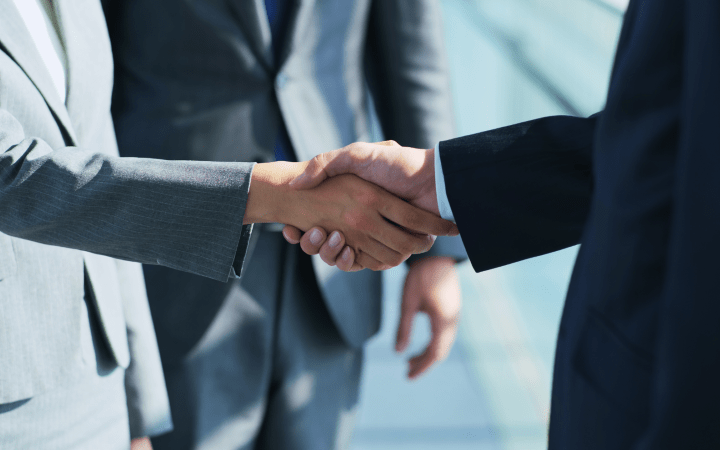 AssuredPartners Enters into Agreement to Acquire Peoples United Insurance Agency
LAKE MARY, FL – September 23, 2020 – AssuredPartners, Inc. of Lake Mary, FL is pleased to announce that it has entered into a definitive agreement with People's United Bank, N.A, a subsidiary of People's United Financial, Inc. (NASDAQ: PBCT), to acquire People's United Insurance Agency. The transaction is expected to close in the fourth quarter of 2020, subject to customary closing conditions.PUIA is a CT based full-service insurance brokerage and one of the leading insurance firms serving the Northeast. For more than 100 years, PUIA has provided commercial and personal, as well as employee benefit insurance solutions.
AssuredPartners President and COO Tom Riley stated, "We look forward to combining our outstanding service model with the experienced team at PUIA. This transaction is a welcomed new union for both parties, and we are excited to continue our mission of Power through Partnership with the expansion in our Northeast region."
"This transaction allows People's United to monetize its long-term investment in PUIA and simplify its operating model," said Jack Barnes, Chairman and Chief Executive Officer of People's United Bank. "It also allows us to focus additional resources on delivering core banking products and services, and to further enhance digital offerings across our commercial, retail and wealth management businesses. As part of AssuredPartners, PUIA and its customers will benefit from their strong client and service capabilities and extensive carrier access. Finally, I would like to thank our colleagues at PUIA for their meaningful contributions to People's United over the years." 
ABOUT ASSUREDPARTNERS, INC
Headquartered in Lake Mary, Florida and led by Jim Henderson and Tom Riley, AssuredPartners, Inc. acquires and invests in insurance brokerage businesses (property and casualty, employee benefits, surety and MGU's) across the United States and in England. From its founding in March of 2011, AssuredPartners has grown to over $1.6 billion in annualized revenue and continues to be one of the fastest growing insurance brokerage firms in the United States with over 190 offices in 34 states and England. For more information, please contact Jamie Reinert, Director of Marketing and Communications, at 513-624-1779 or jamie.reinert@assuredpartners.com, or visit www.assuredpartners.com.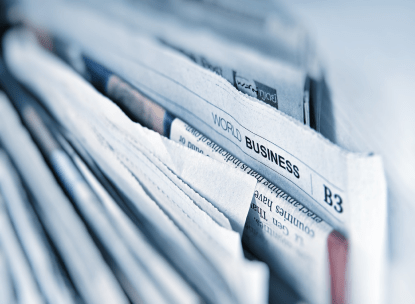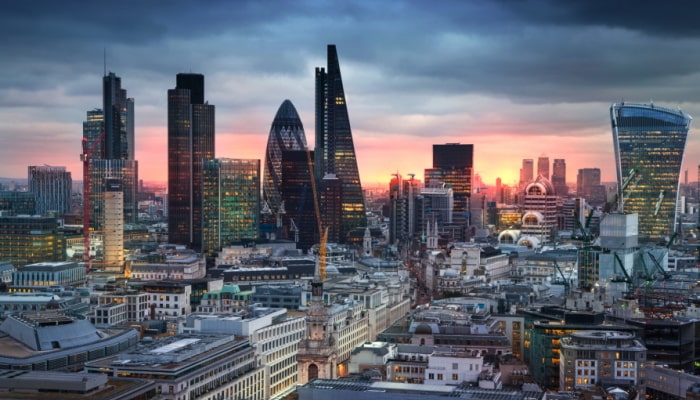 AssuredPartners Announces the Acquisition of Romero Group
AssuredPartners, a leading insurance broker in the United States, UK and Ireland is pleased to announce the acquisition of Leeds-based Romero Group, which includes Romero Insurance Brokers Limited,...