assuredpartners, inc. acquires roehrs & company, inc.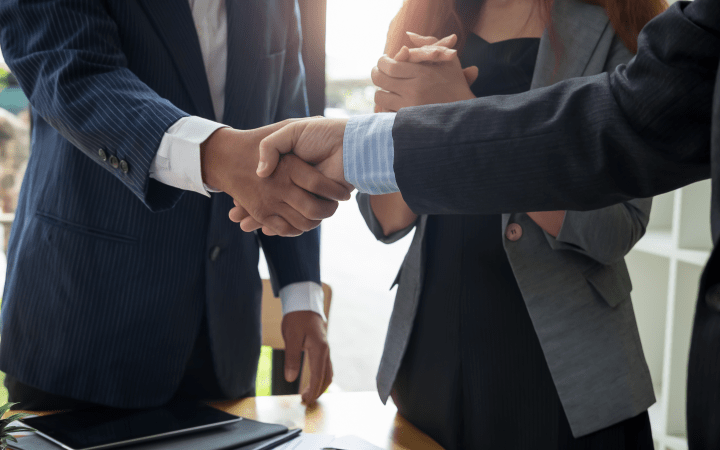 AssuredPartners, Inc. Acquires Roehrs & Company, Inc.
For Immediate Release
Contact: Dean Curtis
AssuredPartners
407-708-0031
dcurtis@assuredptr.com
 
Expanding national insurance presence in Pennsylvania
 
LAKE MARY, Fla. – January 19, 2016 — AssuredPartners, Inc. has announced that Roehrs & Company, Inc. of Exton, PA has joined the organization. The agency was founded in 1923 by Walter E. Roehrs Sr., and current operations are under the leadership of CEO Gil Roehrs. The agency focuses on commercial property and casualty, employee benefits, and personal insurance offerings, and boasts deep expertise in the wood products industry. In addition, Roehrs is endorsed by USRowing, the national governing body for the sport of rowing in the United States, and offers specialized insurance products to its members. The Roehrs team of 12 will maintain its culture, identity and presence in Exton, PA and Greenville, SC.
 
"Our team specializes in building relationships. Our clientele ranges from single policyholders to large corporate accounts, and we strive to listen, learn and understand the needs of each and every one of them" said Gil Roehrs, CEO of Roehrs & Company. "The cornerstone of our business is problem solving. Joining AssuredPartners enables us to bring additional resources to our clients while maintaining the personalized service and local presence they have come to expect from us."
 
"We are excited to add Roehrs & Company to the AssuredPartners rapidly expanding presence in the Delaware Valley" said AssuredPartners Regional President Matt Gardner. "Gil Roehrs and his team have a tremendous track record of providing top-notch services to their clients, many of which have been Roehrs customers for decades."
 
For more information about Roehrs & Company, Inc., please visit: www.roehrs.com.
 
 
ABOUT ASSUREDPARTNERS, INC
Headquartered in Lake Mary, Florida and led by Jim Henderson and Tom Riley, AssuredPartners, Inc. acquires and invests in insurance brokerage businesses (property and casualty, employee benefits, surety and MGU's) across the United States and in London. From its founding in March of 2011, AssuredPartners has grown to $550 million in annualized revenue and continues to be one of the fastest growing insurance brokerage firms in the United States* with over 125 offices in 30 states and a London office. Since 2011, AssuredPartners has acquired more than 110 insurance agencies. For more information, please contact Dean Curtis, CFO, at 407.708.0031 or dcurtis@assuredptr.com, or visit www.assuredptr.com.
 
*As ranked by Business Insurance in the July 20, 2015 edition, featuring the "100 largest brokers of U.S. business."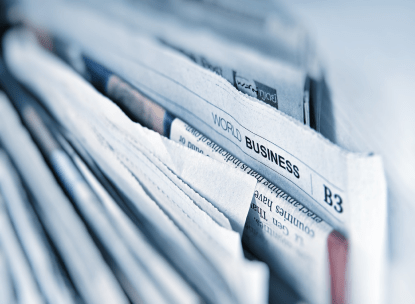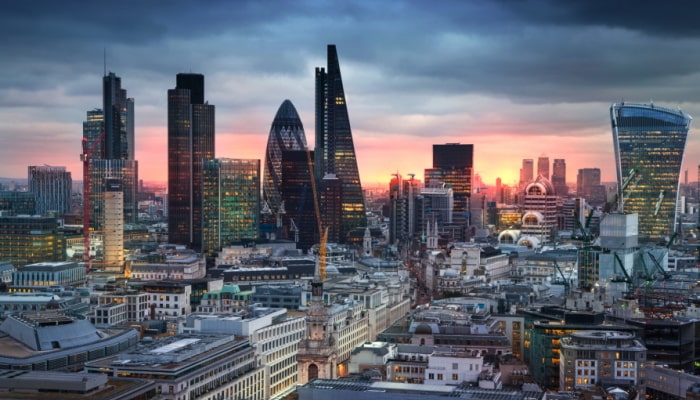 AssuredPartners Announces the Acquisition of Romero Group
AssuredPartners, a leading insurance broker in the United States, UK and Ireland is pleased to announce the acquisition of Leeds-based Romero Group, which includes Romero Insurance Brokers Limited,...