financial wellness series part two – the stress of personal finance and how it creates barriers to financial wellness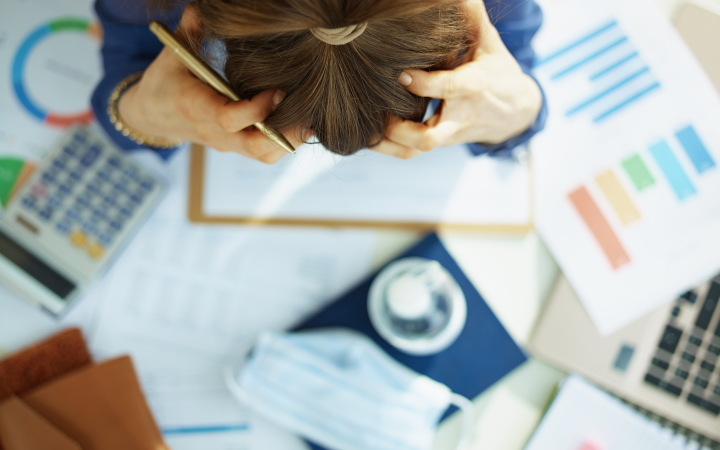 Financial Wellness Series Part Two – The Stress of Personal Finance and How it Creates Barriers to Financial Wellness
In the second installment of the Financial Wellness Series, there is an emphasis on the what and the why behind it. What is financial wellness? Who can benefit from this additional benefit and who is currently suffering without it? There is a need for the financial wellness plans, and this reviews the stressors and situations that are the main cause.
What exactly is financial wellness and what does it encompass?
Financial wellness helps employees take care of both their short-term and long-term financial needs while saving for mid- and long-term goals. It is a deeper, holistic look at financial planning that includes health, family, trusts, legacy, and giving. A good program will address all financial issues preventing employees from saving for retirement and achieving short-term and long-term financial stability. This includes things like credit card debt, student loan debt, children's education, estate planning, emergencies, health care, mental health, and caring for elderly parents.
There are increasing circumstances causing a need for financial wellness programs for all and affect the financial stress that many employees feel.
Employee Financial Well-Being is Challenged: These 3 factors contribute to overall financial well-being, especially as employees get older.
Health Care Costs: Increased life expectancies and health care costs are a growing burden for workers and employers. Health care costs consistently outpace inflation. The average lifetime retirement health care premium costs for a 65- year-old healthy couple, including dental, vision, copays and all out-of-pockets is $ $662,156[1]. For a 55-yearold couple retiring in 10 years, total lifetime health care costs will be $ $1,035,980[2].
And premiums for employer-provided health insurance increased 59% from 2000 to 2016.[3]
An aging population, many without adequate savings, are leaning heavily on younger generations to close the saving and health care cost gap. At 19%, nearly one in five employees is providing financial support for parents or in-laws.[4]
Retirement Prospects: Today, corporate pensions are not available to most workers. The Retirement Income Deficit (RID), the gap between what American households have actually saved and what they should have saved to maintain their standard of living in retirement, was sitting at $7.7 trillion[5] in 2015. This is negatively impacting the financial future of many Americans and adding to their financial stress levels as 36% of Americans have $0 saved for retirement.[6]
Social Security:
For 62% of beneficiaries 55 and older, Social Security accounts for more than half of their income[7]. More than a third of those folks rely on Social Security for 90% of their income[8]. The average monthly benefit is around $1,430[9]. However, with the cost of living rising, health care costs soaring, and Social Security not keeping with inflation, the monthly checks are not enough. Older does not equal unproductive, but older workers that cannot afford to retire can lead to higher benefit costs.
Workers of All Income Levels Are Struggling: Many employees are only one paycheck away from a financial crisis. According to the Federal Reserve:
46% of Americans are living paycheck to paycheck.
10% of each paycheck goes to consumer debt in the U.S.
46% cannot cover $400 emergency without selling something or borrowing.
Financial Stress is a Leading Cause of Stress in United States: The American Psychological Association has been conducting its "Stress in America" survey[10] since 2007 and money was named the top source of stress for six years in a row.
72% feel stressed about money.
64% of Americans say money is their main source of stress.
1 in 3 Americans are chronically stressed on the job.
No Adult Immune to Financial Stress: No matter which way the categories are divided up, stress caused by money and finances affect almost every type of American adult.
Divorced/Widowed, Gen X, & Low Income: 73%
Millennials: 70%
Middle Income: 69%
Women Singles: 67%
Average: 63%
Union Members, Married/Partners: 60%
Men: 59%
High-Income: 58%
Boomers: 55%[6]
Financial stressors are increasing and causing more harm to employees and impacting other areas of wellness. This holistic examination on financial wellness for employees will continue next month in part three of our series when we dive into how this affects the rest of our health.
Having a solid financial wellness plan in place for your employees will help reduce those high statistics listed here. AssuredPartners has industry-leading employee benefits advisors that can create a custom plan for your company to make it easier for your employees to achieve financial wellness. Reach out to your local AssuredPartners Employee Benefits representative today to find the best options for you and your employees. )
[1] HealthView Services, 2021 Retirement Health Care Costs Data ReportÓ, HealthView Insights.
[2] Ibid.
[3] Labor Market Effects of Rising Health Insurance Premiums National Bureau of Economic Research 2016
[4] PWC Employee Financial Wellness Survey, 2019 Results.
[5] Pension Rights Center, "Bridging the Gap: How Prepared Are Americans for Retirement?", Center for Retirement Research Boston, March 2015.
[6] "Survey: 36% not saving for retirement," Polyana da Costa, Financial Security Index, bankrate.com
[7] Facts About Social Security, the White House, Jason Furman, Jeffrey Zients, August 14, 2015.
[8] Ibid.
[9] "Monthly Statistical Snapshot", Social Security Administration, May 2021.
[10] The American Psychological Association "Stress in America" survey is a Harris Interactive online poll of over 1,950 adults.
[11] John Hancock Retirement Plan Services Financial Stress Survey conducted by Greenwald and Associates 6/15/2015-7/7/2015.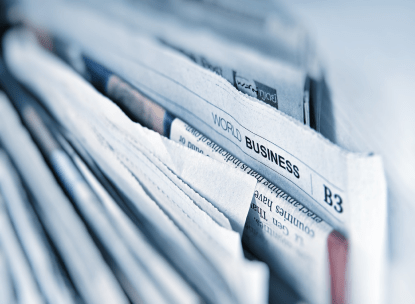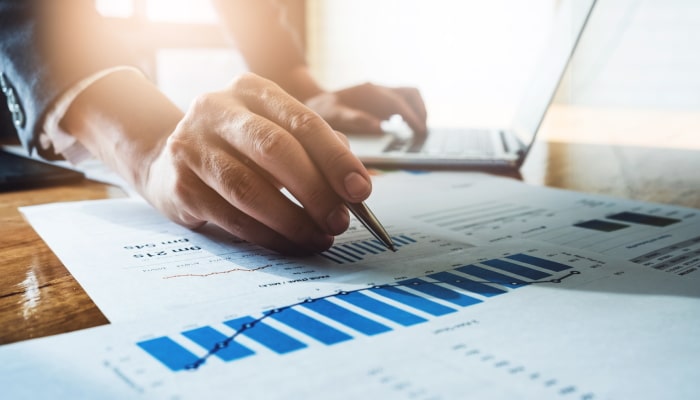 2024 PCORI Fee Amounts Announced
As per Notice 2023-70, the IRS is adjusting the fee that insurers or self-insured health plan sponsors will pay to fund the federal Patient-Centered Outcomes Research Institute (PCORI) trust fund for...