irs announces 2019 contribution limits for health care fsas and qualified transportation plans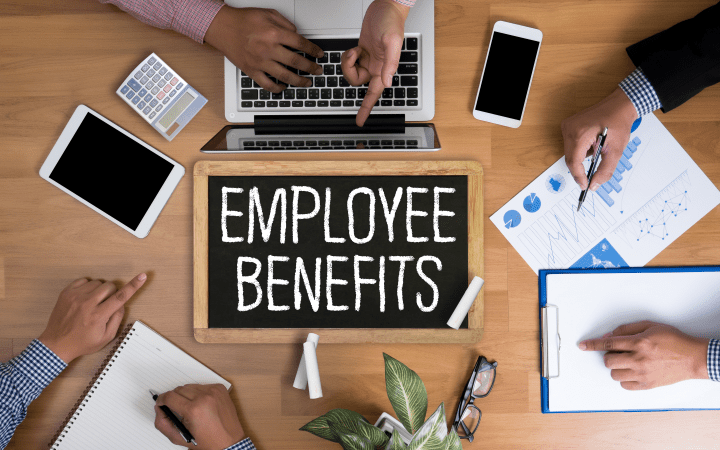 IRS Announces 2019 Contribution Limits for Health Care FSAs and Qualified Transportation Plans
Today, the Internal Revenue Service announced the tax year 2019 annual inflation adjustments for more than 60 tax provisions, including the tax rate schedules and other tax changes (generally referred to as cost-of-living increases). Revenue Procedure 2018-57 provides details about these annual adjustments.The 2019 tax items of greatest interest to our clients that are employers and plans sponsors include:
Annual Healthcare Flexible Spending Account (FSA) contribution limits will increase $50 from the current amount of $2,650 to $2,700.
Monthly limit for transit and parking will increase $5 from the current amount of $260 to $265.
Annual maximum reimbursement for a qualified small employer health reimbursement arrangement (QSEHRA) will increase $100 for individual coverage from the current amount of $5,050 to $5,150, and the maximum reimbursement amount will increase $200 for family coverage from the current amount of $10,250 to $10,450.
Please contact your Account Manager or Sales Executive for more information.
Links: 
IRS News Release 11/15/2018
2019 Healthcare FSA limit $2,700
2019 Parking Limit $265
2019 Transportation Limit $265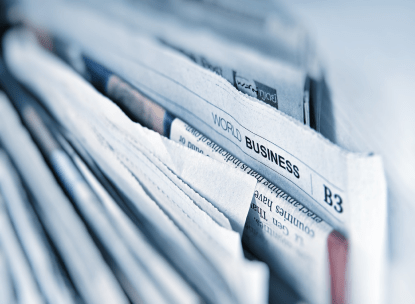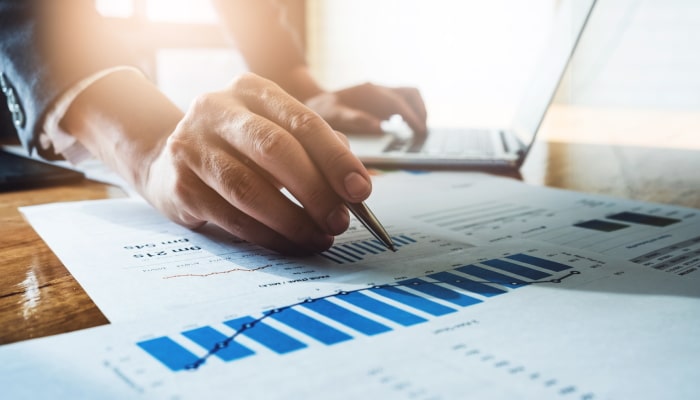 2024 PCORI Fee Amounts Announced
As per Notice 2023-70, the IRS is adjusting the fee that insurers or self-insured health plan sponsors will pay to fund the federal Patient-Centered Outcomes Research Institute (PCORI) trust fund for...