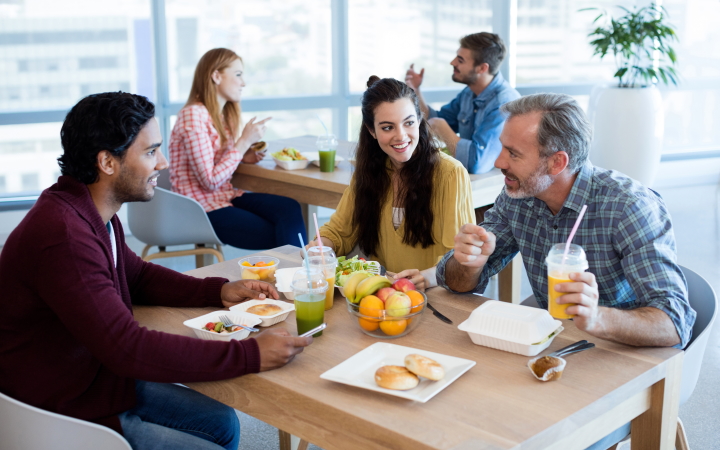 ITX test
----With new employment challenges happening daily, it's no secret that everyone is facing unprecedented times when it comes to attracting and retaining top talent. "The Great Resignation" and "The Decade of the Employee" are upon us, creating high demand for employees and increased pressure to attract and retain talent for employers. One way employers are addressing this is through increased flexibility and more comprehensive benefits offerings.
Each year, employers spend a significant amount of money on benefits packages, but so little time and energy actually communicating the value to employees. If your employees aren't aware of all the benefits available to them, how will they appreciate those benefits and feel more supported by their employers?
The Importance of a Year-Round Benefits Communications Plan
Human resources (HR) teams are at the center of it all; they are the hub for internal communications content and are the gatekeepers to all benefits and wellness initiatives inside the company. But without a solid year-round benefits communications strategy, HR leaders struggle to reach, engage, and educate their audience with the workplace perks that will ultimately help attract and retain employees. This is a huge missed opportunity!
Typically, employee benefits communication only kicks into high gear during open enrollment season. But after that time, employees generally hear little about their benefits, because few employers have a year-round employee benefits communication plan.
In order to ensure employees actually understand and are properly using their benefits, HR teams should leverage marketing communications strategies, tactics, and tools to create a year-round employee benefits communication plan. From there, they should measure the success of their campaigns and then refine the strategy as the year progresses.
The Goals of Great Communications
Now, more than ever, HR pros need to become communications pros. In order to do this, they must first engage, educate, and empower. By engaging with their employees, HR teams grab their attention. Once everyone is listening it's time to think about educating them with learning materials and resources that clear up confusion and uncertainty. Finally, if HR pros provide the needed materials and present them in a way that compels their employees to engage, they can empower employees to take informed action and to fully appreciate their benefits.
5 Things HR Leaders Can Do Today to Master Benefits Communications
Develop a Communications Strategy
In order to create a solid benefits communications strategy, first consider what matters most to your organization and clearly outline the company's goals. Conduct an audit to understand your company's structure and your employees' needs when it comes to employee benefits and HR communication.
Set clear objectives to help keep your employees informed, to improve engagement, and/or to help employees find more meaning at work. Consider the key performance indicators (KPIs) that will allow you to measure the outcomes and levels of success for your strategy.
Your benefits communications strategy should be the roadmap to your benefit engagement goals but can also be supplemented with other year-round topics that build culture and inclusion as well.
Build a Benefits Hub/Portal
Create a centralized location that your employees can easily access. This hub must be available 24/7 from anywhere. It also needs to be accessible by your employees' families (not behind a firewall) as spouses and partners are key decision makers.
The sole purpose of this hub is to provide your workforce on-demand answers to questions whenever they come up. They should be able to quickly and easily find contact information, rates, educational videos, and materials from vendors.
Use Video to Effectively Communicate
Videos are a great resource for your benefits communications strategy, and they're much more effective than email. Video is actually preferred by employees, and it saves organizations both time and money. Businesses that use the power of video to improve employee engagement are future-proofing their workplace.
HR teams should use videos to explain important benefits information to their workforce, to alert employees of what is changing and how it affects them, and to foster a stronger culture within the organization — providing important information related to training, policy updates, DE&I, events, and even recognition/appreciation!
Distribute Information via Multiple Channels
Just like marketers have found that multi-channel campaigns lead to more responsive, satisfied, and long-standing customers, organizations are finding that multi-channel employee communication campaigns drive significantly more engagement than single-channel ones.
Utilizing multiple channels to communicate important information to your workforce helps you to reach all employees and their families, wherever they are.
Track Campaign Engagement
Employee communications campaigns are only as good as their results. If your HR team is going to put in the work to create the campaigns and all of the correlated resources, then it would be most beneficial to track the campaign's engagement to measure the effectiveness of it.
When creating campaigns, use tools that allow you to track activity and employee engagement. You can also use surveys or focus groups to collect feedback from your workforce.
Remember, the key to ensuring your employees know about their benefits, and use them, is to reach, engage, and educate them year-round. First, focus on developing a solid communications strategy, then create content that is effective and engaging. Finally, remember to use multiple channels to reach and educate your workforce. The more you put into your communications efforts, the more value you and your employees will get out of it. Test several forms of communications in multiple channels to determine where your highest engagement is. From there, revise, resend, and adjust as needed!
Reach out to your local AssuredPartners consultant to determine which benefits communication strategies will be most impactful to your organization.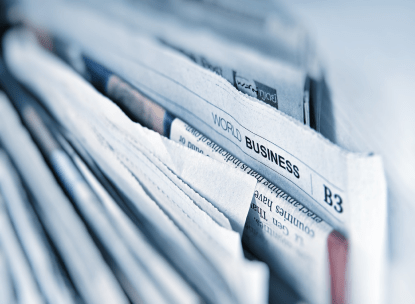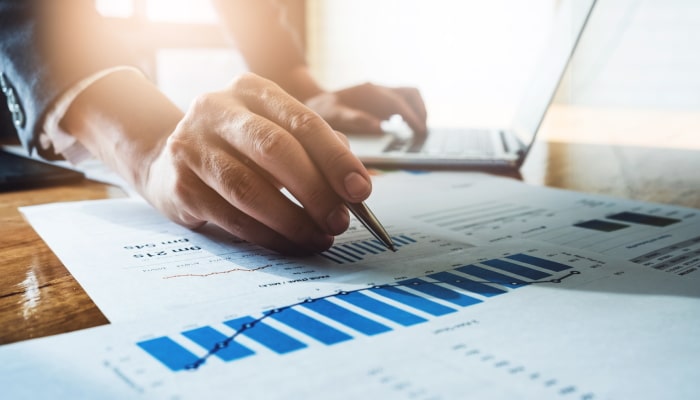 2024 PCORI Fee Amounts Announced
As per Notice 2023-70, the IRS is adjusting the fee that insurers or self-insured health plan sponsors will pay to fund the federal Patient-Centered Outcomes Research Institute (PCORI) trust fund for...