then versus now: the toll covid is taking on hr teams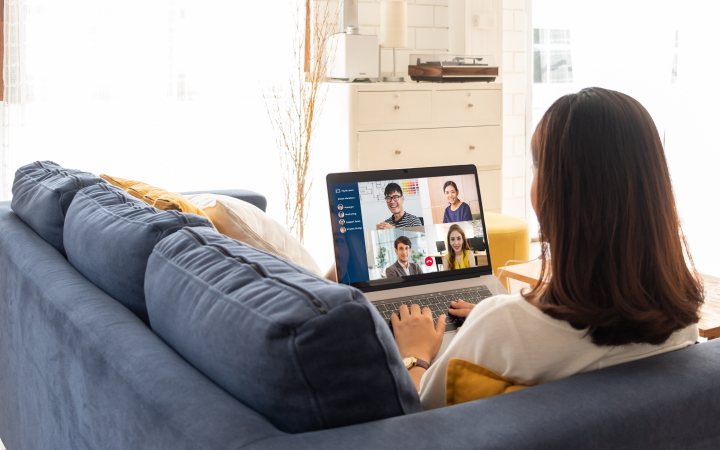 Then versus Now: The Toll Covid is taking on HR Teams
The toll Covid-19 has had on our personal and professional lives has forever changed how we look at work/life balance. Human resources directors, and their teams, have been at the forefront of this ongoing storm as consistent, well-established processes and procedures were developed overnight.
All at once, protocols for interviewing, hiring, conducting performance reviews, and managing employee benefits, compensation, safety, and communications changed. Many of us have never seen so much change in such a short period of time. Human resources (HR) teams went from recruiting and developing employees, to reacting to constant change and uncertainty, and overcoming many obstacles such as:
Lock down
Furlow vs. laid off
PPE and protocols around safety
New laws/acts from government
Open enrollment – where are my employees, and how do we communicate?
The year of the great resignation
Workforce shortage
Supply chain disruption
Mask & Covid mandates
Remote work
Accelerated pace of change
Work/life balance expectations
Two years into the pandemic, the highest performing HR teams are still burdened with additional responsibilities, and in many cases facing burnout. Human resources professionals must remember to prioritize their own mental health and wellbeing while they continue to help employees.
Improvements in technology have helped relieve some of the communication and administrative challenges, but even with these additional efficiencies, major challenges loom.
Employees and their families have new expectations of what work/life balance means to them. The shift to remote work has led many to relocate to parts of the country where they can enjoy a better quality of life – perhaps to be closer to family or take advantage of outdoor activities. From an HR perspective though, remote work is a challenge as they are faced with how to effectively train, supervise, and interact with employees.
One way HR is addressing today's challenges is by taking a close look at company culture. From productivity to engagement, cultivating a great company culture cannot be overstated. A culture that fosters a proactive, optimistic, problem-solving attitude can be contagious – and effective – at helping attract and retain top talent.
Asking employees for feedback is another way to find out what's important in their lives while also providing an opportunity for the organization to listen and engage with employees. This can take many forms, but the best HR teams ask for feedback, spend time listening, and summarize to management what employees are thinking and requesting. Whether the company can make the requested changes or not, it's key that HR teams effectively communicate the process and provide updates. Listening and sharing the results builds employee trust, cultivates an open culture, and allows employees to be and feel heard.
One piece of feedback many employees in all organizations have provided is the desire for better work/life balance. To help adjust to these new expectations, HR teams can embrace schedule flexibility. The pre-2020 "in office, 9-5" schedule should be reviewed. While there are certain production-driven companies that cannot implement a flexible schedule, many employers can. Many employers now offer staggered start/end times, four ten-hour workdays, and work from home options. To get started, evaluate the key job description responsibilities and be creative on how and when they can be completed. If you believe you can make schedule adjustments, ask your employees what works best for them before implementing a change. This additional step of asking for feedback will go a long way in building trust as well.
The challenges facing HR teams today versus February 2020 remain significant. Today, the highest performing HR teams are focused on embracing change and redefining the workplace experience. They are setting aside time to invest, care, and listen to employees.
If anything, Covid has taught us that we need to be prepared for change. Being prepared for the unexpected may feel like an unsurmountable task, but our team of employee benefits advisors can help HR teams proactively respond as events evolve. Contact AssuredPartners Employee Benefits today to talk through your plans for the ever-changing future.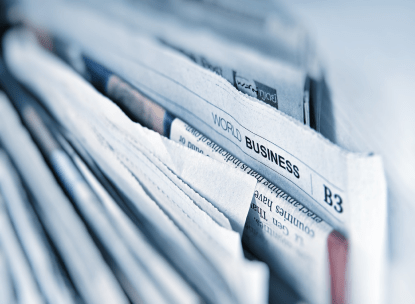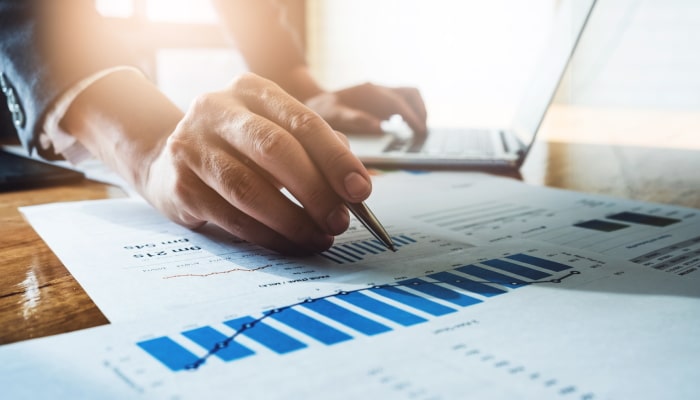 2024 PCORI Fee Amounts Announced
As per Notice 2023-70, the IRS is adjusting the fee that insurers or self-insured health plan sponsors will pay to fund the federal Patient-Centered Outcomes Research Institute (PCORI) trust fund for...