m&a integration considerations for employer health plans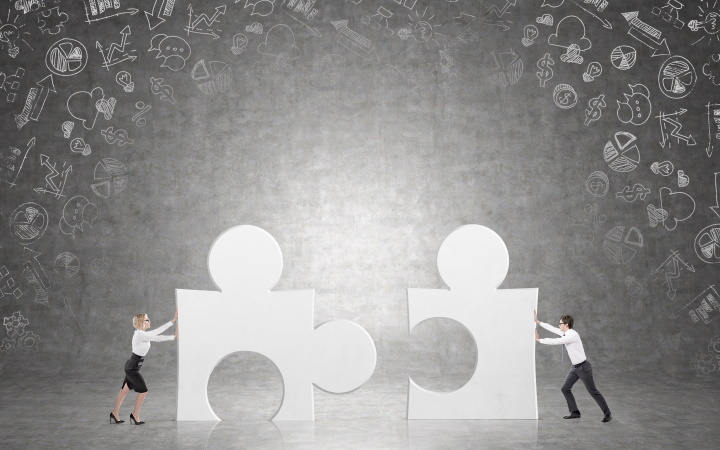 M&A Integration Considerations for Employer Health Plans
Optimizing the integration process of health and welfare plans can make a significant impact on the cost and efficiencies of the plan, reduce employee attrition, increase the perceived value, and limit the burden on HR leadership.
Below are questions you should be asking when integrating a new plan:
Health and welfare/employee benefits due diligence
Has your insurance due diligence partner completed a fulsome review of the acquisition target's health plan? What are the differences between the organizations' health plan design, market competitiveness, cost per employee per month, and funding arrangement?
Synergies/dis-synergies associated with health plan integration
Are there synergies associated with integrating one population into an existing health plan? Are those synergies derived from economies of scale and claims optimization? Or are you shifting healthcare costs to the employees of the new population?
What is the per-employee-per-month cost of each organization's plan? Would integration cost more? Does the acquisition target have any high-cost claimants that would drastically increase the cost of the combined group health plan?
Does it make sense to utilize an existing plan or is there a need to create an entirely new offering?
Integration timeline
When is optimal to integrate the add-on population considering both the company's and employees' cost? When are the contract effective dates for each population – will integration reset employee deductibles?
Who is responsible for drafting an integration timeline and executing accordingly?
How and when is best to communicate the benefit changes to employees?
Compliance
Is the acquisition target's health plan compliant with ACA requirements including coverage and affordability? Is it compliant with IRS guidelines?
How do we integrate these populations in accordance with the TSA (if applicable)? Is it feasible to operate two separate plans simultaneously in the short term and remain compliant with ERISA laws?
The AssuredPartners M&A team is equipped with the right expertise and knowledge that can make the difference between a smooth experience, or a rocky one, and provide guidance to you throughout the process. Contact us today to review your plan with our team so they can show you how they can best set you up for success.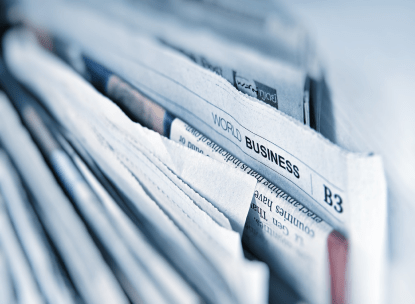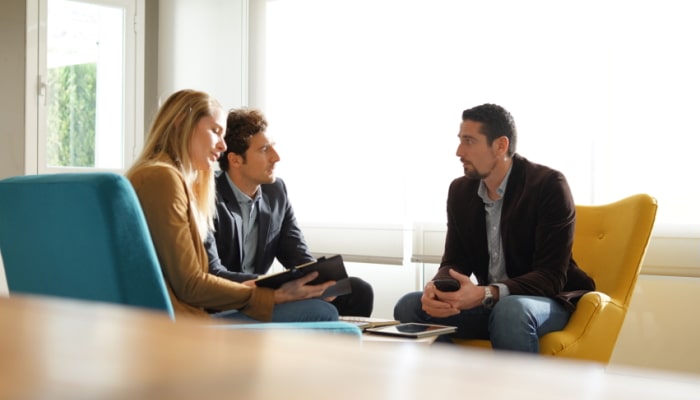 Understanding Successor Liability in Asset Purchases: Key Areas to Watch Out For
Do I need to be concerned about successor liability if I've structured my transaction as an asset purchase? Several factors can drive the decision to structure a transaction as a pure asset...