portability of business insurance in an acquisition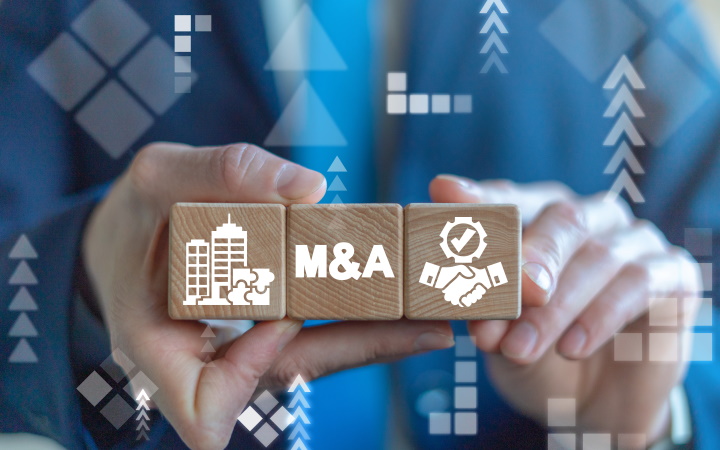 Portability of Business Insurance in an Acquisition
You are buying or selling a stand-alone business in a stock acquisition (or similar structure with all pre-closing liabilities are assumed by the buyer), do you need new insurance policies for the occurrence coverages (e.g. workers' compensation, general liability, auto and property) post-closing? The general answer is no. However, we see this disputed by underwriters occasionally. If not experienced, an underwriter facing the acquisition of an insured may point to the non-assignment language in the policy as grounds for requiring a "cancel – rewrite" of the policies, including full underwriting. This means unexpected cost increases in a hardening market. In fact, the assignment clause is not applicable to an acquisition and the benefits of the policies transfer to the buyer1. The policies may remain in force without change post-closing, and without required consent from the insurer. The only exception would be if the policy contains explicit "change of control" language, but these clauses are generally reserved for claims-made policies (e.g. D&O, E&O and cyber liability).
With our experienced team of professionals, AssuredPartners Mergers & Acquisitions carries the right combination of industry knowledge, proven success, and client-centered focus to ensure that your acquisition is taken care of from beginning to end. Contact the team to see first hand their approach to power through partnership.
Henkel Corp. Vs. Hartford Accident and Indemnity Co. 29 Cal.4th 934 (Cal. 2003)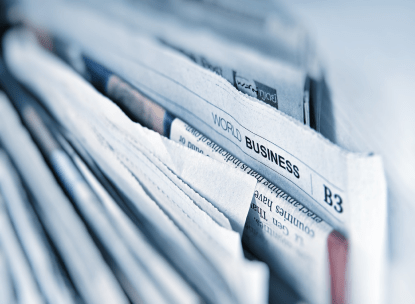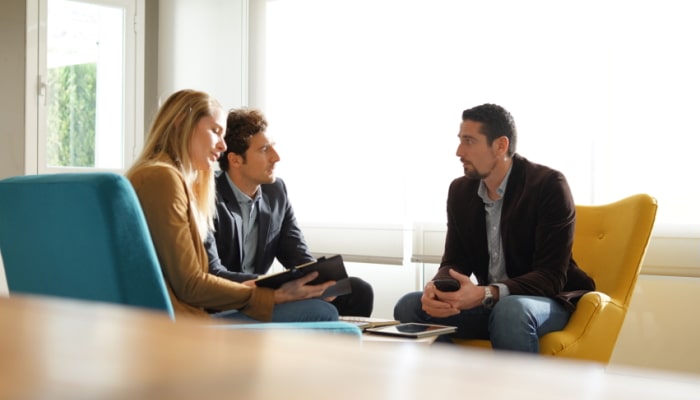 Understanding Successor Liability in Asset Purchases: Key Areas to Watch Out For
Do I need to be concerned about successor liability if I've structured my transaction as an asset purchase? Several factors can drive the decision to structure a transaction as a pure asset...