why is employee benefits due diligence useful?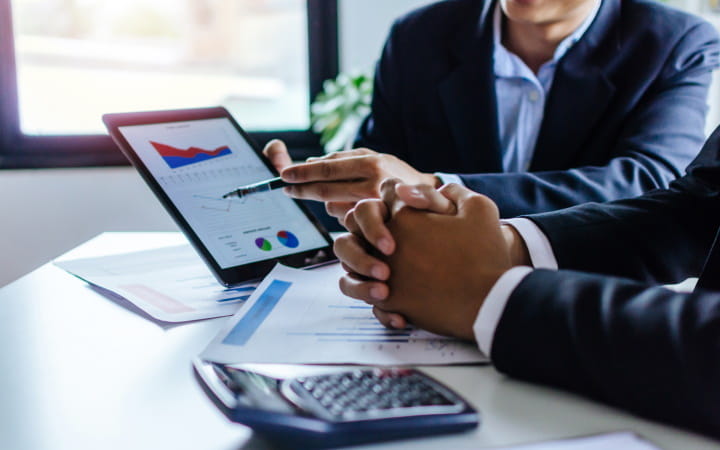 Why is Employee Benefits Due Diligence Useful?
Having a comprehensive understanding of a target company's employee benefits offering helps private equity firms make more informed decisions across the business post-close. A company's employee benefits (EB) plan offers insight into its position in the talent market, its culture, its employees' sensitivity to change, and management sophistication.
EB due diligence also offers deal teams value by identifying post-close synergy opportunities like group purchasing and claims funding optimization. Healthcare costs are increasing at a rate that far outpaces inflation; so, understanding the true cost of health and welfare benefits and forecasting accordingly is fundamental, especially for targets with expected headcount growth.
Identifying risk is crucial in the due diligence process, and employee benefits present companies with significant financial and regulatory risk. It's imperative to use actuarial software to identify inefficiencies within a health plan's pricing and employee contribution structure, which often reveals downside financial risk based solely on employee enrollment patterns. Also, a regulatory review will ensure a target is compliant with applicable government regulations like ERISA, ACA, and IRS guidelines for pre-tax benefits. This review is often required by Reps & Warranties (RWI) Insurers before placing coverage for a deal.
Employee benefits due diligence ensures private equity firms have insight into an acquisition target's health plan risk and competitiveness, which can allow operators to make more informed decisions holistically and drive EBITDA growth post-close.
If your company is thinking of acquiring or merging with another organization contact AssuredPartners M&A team to learn from our experienced leaders how to be best prepared during a merger or acquisition.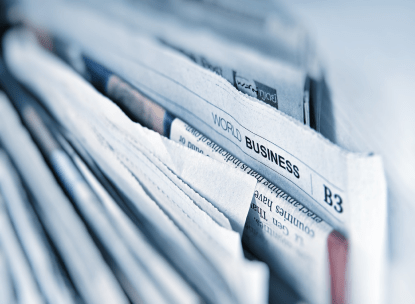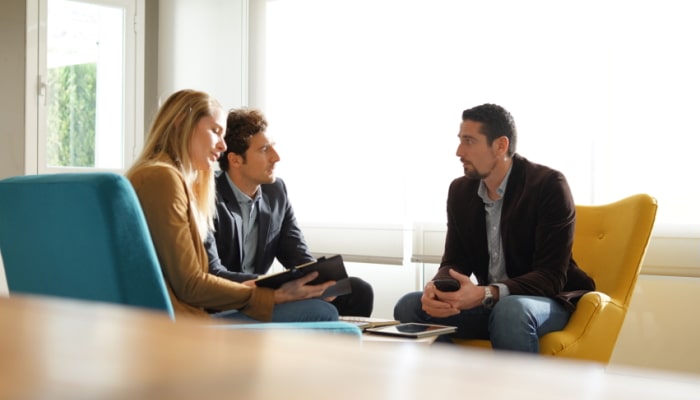 Understanding Successor Liability in Asset Purchases: Key Areas to Watch Out For
Do I need to be concerned about successor liability if I've structured my transaction as an asset purchase? Several factors can drive the decision to structure a transaction as a pure asset...