jewelry coverage and the importance it carries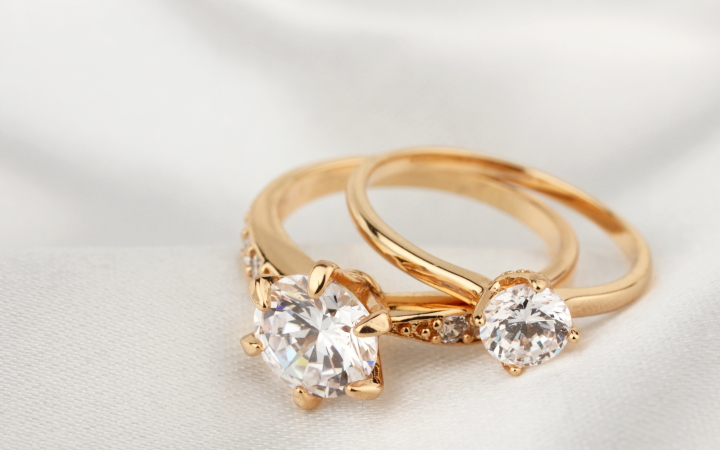 Jewelry Coverage and the Importance It Carries
On Sunday, March 13th, the jewelry industry will receive the spotlight for National Jewel Day. This is an opportunity to highlight the makers and creators of these magnificent pieces, and perhaps provide an extra reason to wear your own jewelry out. Additionally, this is a prime occasion to review your insurance coverage on your jewelry items.
As jewelry is often valuable, it is important to have proper coverage on pieces in case of loss, theft, or damage. No matter if it is gold, silver, diamond, or another valuable jewelry item, it is necessary to have your jewelry covered, just like your car or home. Some considerations for jewelry coverage include:
Standard homeowner's insurance policies cover a small limit for jewelry, which is usually around $1,500.
Most carriers will endorse a policy with higher jewelry limits with an accompanying appraisal and photos of the covered items.
Coverage for jewelry on a homeowner's insurance policy is a "listed perils" only policy. Many do not realize that jewels are only covered if there is a homeowners claim that affects jewelry.
Major life events (weddings, anniversaries, birthdays, and holidays) are an excellent time to make sure your policy has enough coverage for your jewelry. These kinds of events are popular times for new jewelry, and they often do not get insured until the insured adds it to their policy or purchases a standalone jewelry policy. Making time during these milestones will make sure the new jewelry gets insured as quickly as possible.
Getting a standalone jewelry policy for full coverage on the jewelry is highly recommended as this provides optimum coverage. This would cover missing diamonds, theft, loss, and numerous other scenarios where the item is damaged or missing.
There is a difference between getting jewelry coverage on your homeowners insurance policy versus through a standalone jewelry carrier.
AssuredPartners Personal Insurance agents are here to help you understand the importance of jewelry coverage and give you peace of mind knowing your precious items are covered. Contact us today to start the conversation.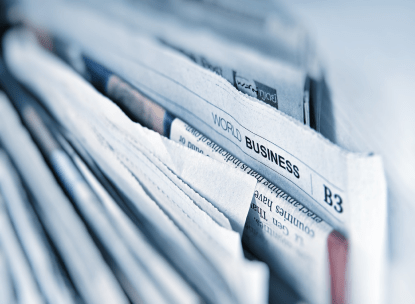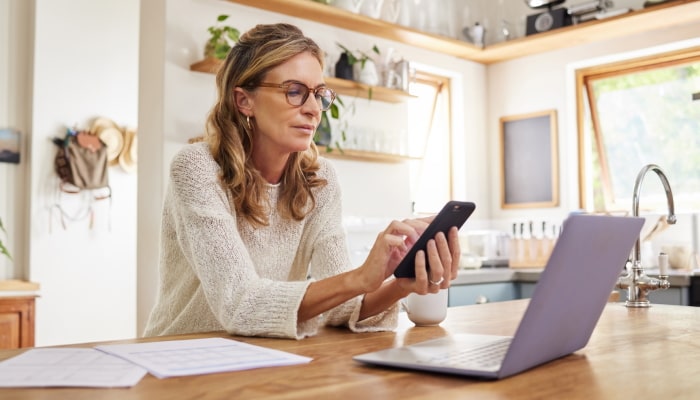 Why Did My Insurance Premium Go Up?
In homes around the country, costs continue to climb. Higher interest rates, severe weather events, and shortages in materials aren't anywhere near average. Inflation remains a significant factor in...