national antique day and insuring your classic car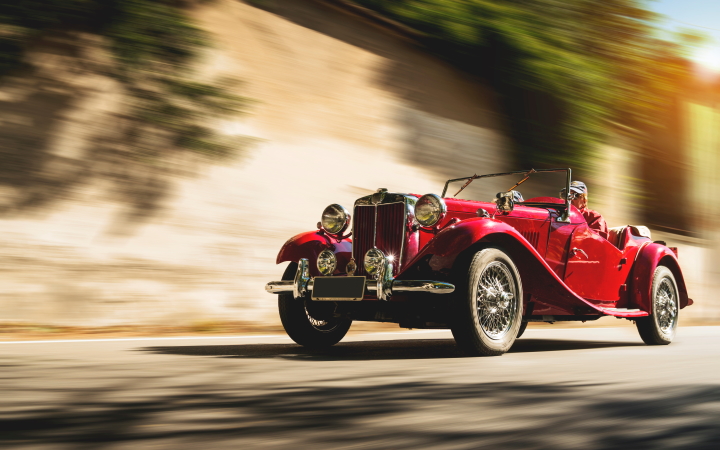 National Antique Day and Insuring Your Classic Car
On Saturday, April 9th, antique owners receive the spotlight as it is National Cherish an Antique Day. This day celebrates the history of antiques and the value they carry to each owner. Regardless of the antique you own, it is important to have proper coverage for it, especially if it is a classic car.
While there isn't necessarily a clear-cut definition as to what constitutes a classic car, automobiles that generally need classic car insurance are:
Muscle cars and classic trucks
Luxury cars
Hotrods
Modified cars
Antique automobiles (over 25 years old)
What does classic car insurance typically cover?
Spare parts coverage
No attendance required coverage
Travel coverage
Medical reimbursement at an auto show
Roadside assistance
There are many key questions to ask yourself when looking at which classic car insurance policy fits your specific needs.
Are you the only person who will be driving the car?
Are you in the process of restoring the car?
Does it make sense to bundle this with your other insurance policies?
What is the worth of your classic car?
What is the frequency you plan on driving it?
Will the car's value increase?
Does spare parts coverage make sense?
AssuredPartners Personal Insurance agents are here to help you understand the significance of insuring your antiques, including your classic car. We want to give you peace of mind knowing your valuables are covered. Contact us today to start the conversation.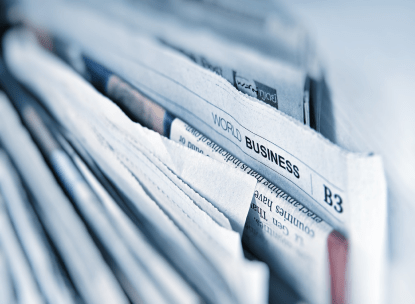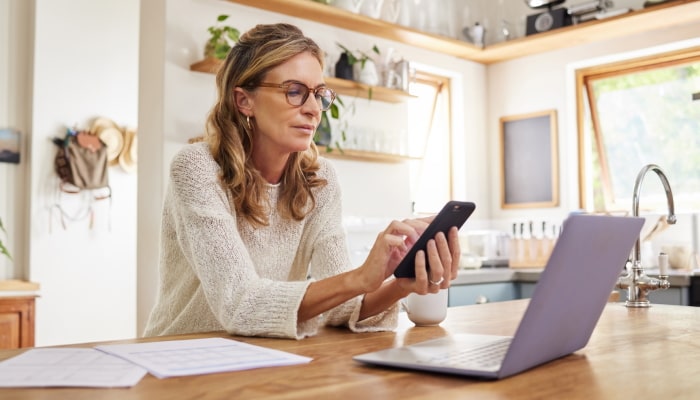 Why Did My Insurance Premium Go Up?
In homes around the country, costs continue to climb. Higher interest rates, severe weather events, and shortages in materials aren't anywhere near average. Inflation remains a significant factor in...