service line coverage – what is it and why do you need it? duplicated 334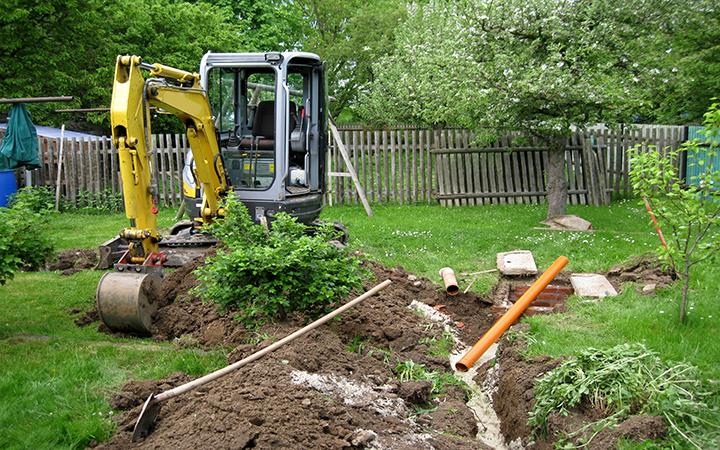 Service Line Coverage – What Is It and Why Do You Need It?
Did you know that you are responsible for the maintenance of utility or service lines that extend from your home to your property line? You may suddenly experience a drop in water pressure, or an unusually high water bill, and then discover that the water pipe under your front lawn has cracked. Your lawn must be excavated, and you may need to live elsewhere while the pipe is replaced. Your lawn, walkway and/or landscaping will need to be restored. Unfortunately, the typical homeowners policy does NOT cover damage to service lines.
Older homes were often built with service pipes made of clay or cast iron that can deteriorate over time. Recently, some insurance carriers have begun to offer Service Line Coverage Endorsements to their Homeowners policies to address this potential gap in protection. These endorsements offer a small amount of coverage (often $10,000-$25,000) for a very reasonable annual premium (usually under $50).
Types of service lines typically covered may include:
Water, sewer and/or gas lines
Power or electrical lines
Telephone, fiber optics and/or cable lines
Causes of loss may include:
Wear and tear, rust or corrosion
Tree roots, fallen trees or weight of heavy equipment
Rodent or insect damage
However, these endorsements typically exclude coverage for certain lines associated with septic systems, sump pumps, fuel tanks, water wells and heating/cooling systems. In addition, Service Line Coverage may not be currently available from all carriers in all states at this time. As an alternative, you may be able to purchase a stand-alone utility line protection policy from a specialty insurance company, or individual line coverage from the utility provider. There are also home warranty policies that may include service line coverage, but these tend to be expensive. Whichever you choose, be aware that each contract may differ in per occurrence coverage limits, deductibles, service fees, waiting periods and pre-existing condition exclusions, not to mention causes of loss and types of repairs that are covered.
Expanding your homeowners coverage to include Service Line Coverage may help to pay for costs such as excavation, piping or wiring repairs or replacement, landscaping repairs and possibly additional living expenses. Some contracts may also provide for eco-friendly or energy-efficient upgrades, or liability coverage. It is important to note that Service Line Coverage is not the same as water back-up of sewers or drains endorsements—the latter endorsements deal with damage inside the home, not outside.
Since service line repairs can cost up to $10,000 or more, purchasing Service Line Coverage at a reasonable cost, especially for older homes with outdated utility lines, is something to strongly consider. Service line coverage may help to pay for costs and living expenses due to the maintenance or damage of service lines. To learn more about Service Line Coverage and ensure you are properly covered, visit AssuredPartners Personal Insurance.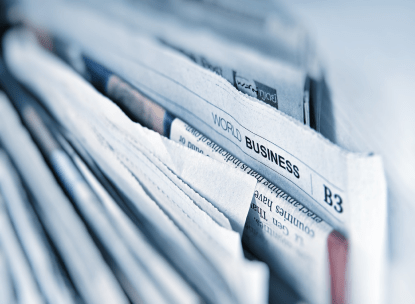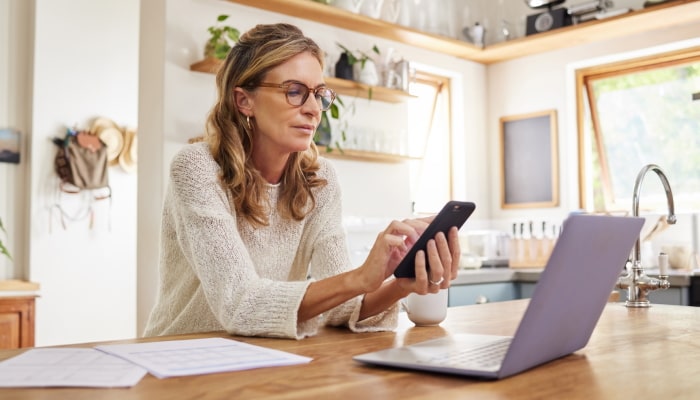 Why Did My Insurance Premium Go Up?
In homes around the country, costs continue to climb. Higher interest rates, severe weather events, and shortages in materials aren't anywhere near average. Inflation remains a significant factor in...