4 keys to success in workers compensation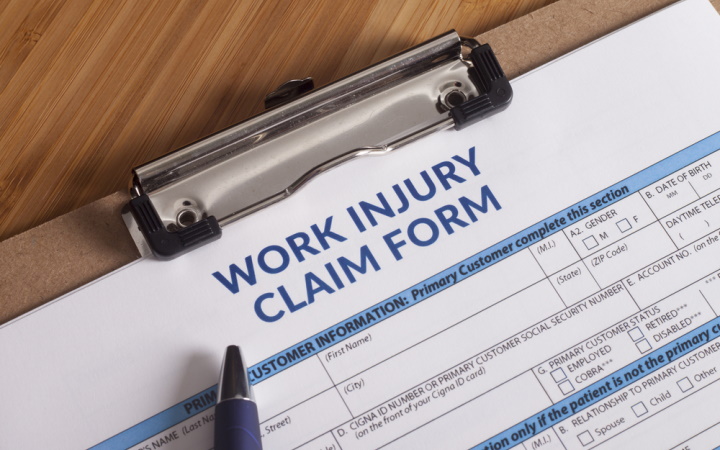 4 Keys to Success in Workers Compensation
At AssuredPartners, we are often asked, "What can my company do to control our workers compensation expense?" and our answer is never simple. We have broken down the keys to a successful workers compensation program into four elements depicted below, including an organization's culture, the tactical initiatives in place, realities we all face in workers compensation and appointing an internal champion(s). Culture is consistently the most important, while also the most difficult to get right.
First and foremost, a successful culture in our experience starts from the top-down, is steadily reinforced and the process is humanized. When an employee is injured, it not only prevents them from working normal hours, it changes their life. We must remember to be conscious and empathetic towards an employee's injury.  
Second, tactical initiatives such as analyzing loss/claim drivers and providing additional safety training help mitigate and reduce the impact of claims. Strong hiring, training and return to work processes all contribute to an efficient workers compensation program as well.
Understanding the realities we face like experience modification (i.e. our inputs to the formula) and how it increases/decreases the final cost, helps make you a more educated, and thus a better buyer of workers compensation. 
The final element to address, appointing a champion(s) internally to ensure our program's success, can be crucial, as on average, claims cost 50% more when an injured employee uses the word "scared" or "feared." Champions are compassionate, but tough, people providing employees with an Injury Packet outlining exactly what to expect if injured, visiting hospitals after an employee is injured, calling injured colleagues to check in on their recovery and so on. A dedicated champion staying with injured employees every step of the way lets employees know you (the organization) cares and is there to help.
Without a company's sincere commitment to employees' safety and the longevity of its team's health, investments made in tactical initiatives, understanding realities and appointing champions will not yield the desired outcome. To meet and maintain a level of excellence equaling lower costs, it takes all four elements paired with a strong policy. For more information on how to implement and execute a successful workers compensation program, please contact the AssuredPartners Real Estate Team.
Source: Insurance Partners Academy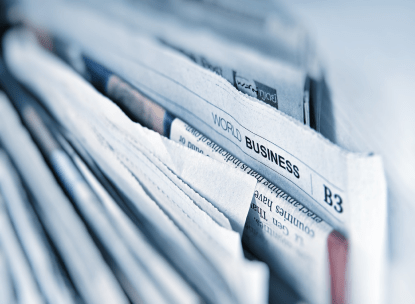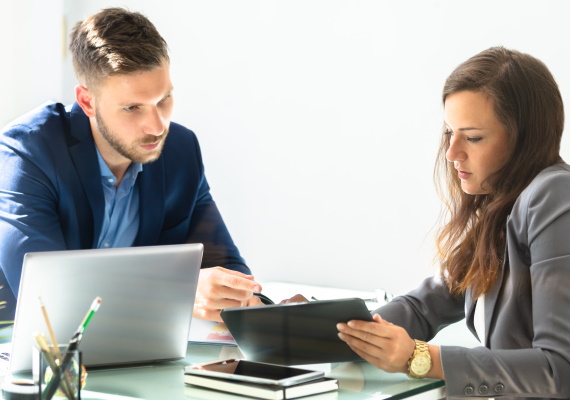 Adapting to Change: Mastering the Shifting Landscape of Casualty Insurance
Navigating today's casualty marketplace can be daunting, but with a proactive and strategic approach, it is possible to thrive in this challenging environment. Here are some strategies to consider: ...