why certificate management is crucial for risk transfer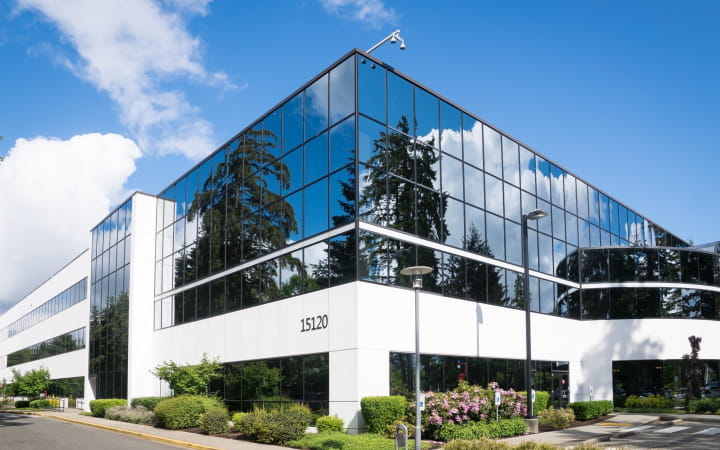 Why Certificate Management is Crucial for Risk Transfer
Certificates of Insurance are informational snapshots issued by or, more commonly, on behalf of, insurance companies. These certificates are used to provide the 'Certificate Holder' with courtesy summaries that verify the existence of insurance, including the Insured's coverage and limits.
When an organization contracts with a vendor for materials, equipment, supplies or services, that vendor's activities and goods provided create inherent liabilities for the organization. The goal of a certificate program is to protect your organization from exposures to loss resulting from any negligence on the part of an under/un-insured vendor. Through obtaining the correct certificates of insurance and maintaining current certificates on file for each vendor furnishing services, you have evidence that insurance has been secured to finance the risks/negligence created by them.
Use these five tips when reviewing your Certificates of Insurance with vendors or tenants:
Modify policies already in place to comply with requirements made in a contract
Develop criteria that is achievable for vendors (i.e. coverage available in the marketplace, language understood and customarily used in the insurance industry)
Ensure certificates received are compliant with insurance requirements
Align contract insurance requirements with coverage being requested
Address and shift notice of cancellation requirements to the vendor
Based on the (hazardous) activities vendors are performing on behalf of an organization, as well as the size of contract involved, different minimum insurance standards may apply. Most often we find setting criteria for low, medium and high hazard activities to be effective in gauging requirements. You'll want to be sure you understand that not all liabilities assigned to the vendor in a contract are insurable. For more information on how to read certificates and setup an effective certificate management program, contact the AssuredPartners Real Estate team.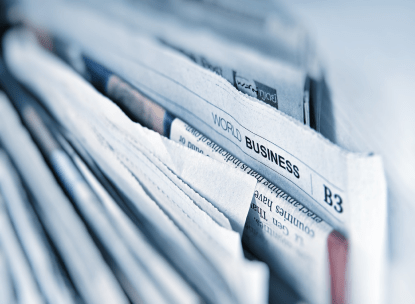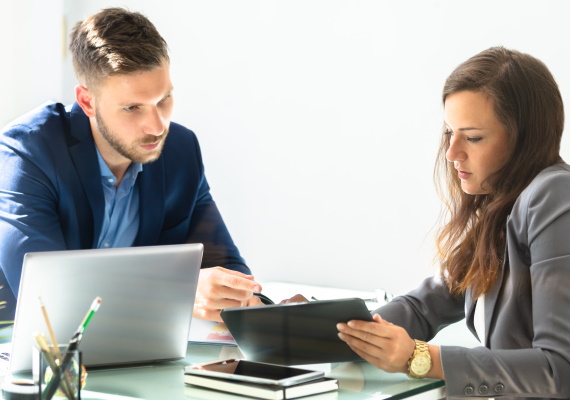 Adapting to Change: Mastering the Shifting Landscape of Casualty Insurance
Navigating today's casualty marketplace can be daunting, but with a proactive and strategic approach, it is possible to thrive in this challenging environment. Here are some strategies to consider: ...