celebrating national nurses week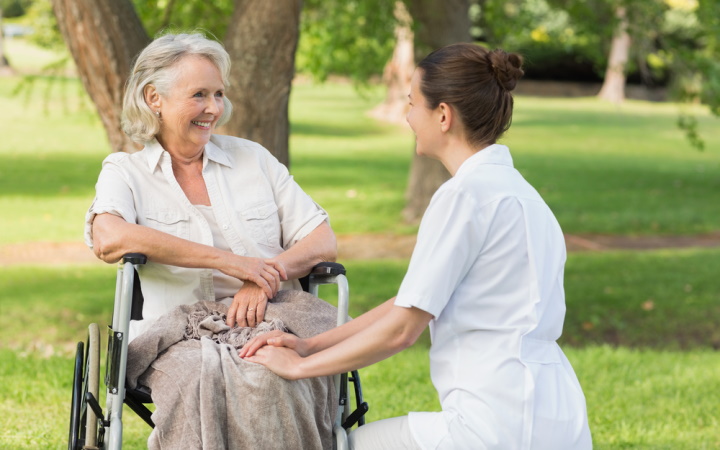 Celebrating National Nurses Week
Nurses are an integral part of senior living communities. They offer invaluable support not only to residents but also their family members and other advocates for a resident's health care. To recognize the contributions that nurses make to the community, the American Nurses Association (ANA) celebrates with National Nurses Week each year from May 6-12. Join us in celebrating nurses at our senior living communities with this year's theme, "Nurses Inspire, Innovate, Influence." We encourage you to plan activities and conduct media outreach to advocate for the profession and promote the value of nursing. A few ways you can celebrate include:
Hold a special celebration or reception to recognize one or more nurses in your organization for heroic acts, advocacy from the bedside to the boardroom, years of service to the community, exemplary courage or commitment to the profession.
Sponsor a health fair or community event such as a coloring contest for students. The drawings could be displayed in your senior living community.
Place an article or opinion piece in your state or local newspaper(s), or in a community blog about National Nurses Week and the contributions of influential nurses.
Have residents write thank you notes to their nurse(s)
Spotlight your nurses on your social media page(s)
As an insurance and risk management partner to hundreds of senior living communities across the country, we are thankful for all the relationships we have with extraordinary nurses and the seniors they serve. We appreciate your commitment to care and hope you enjoy a week devoted to your extraordinary career.
To learn more about AssuredPartners Senior Living services and the resources available to nursing staff, contact one of our agents. 
Source: American Nurses Association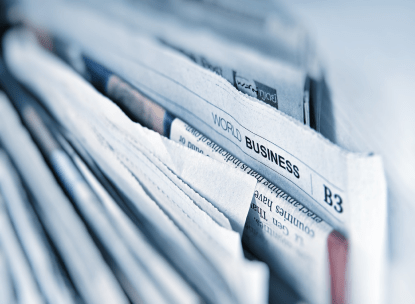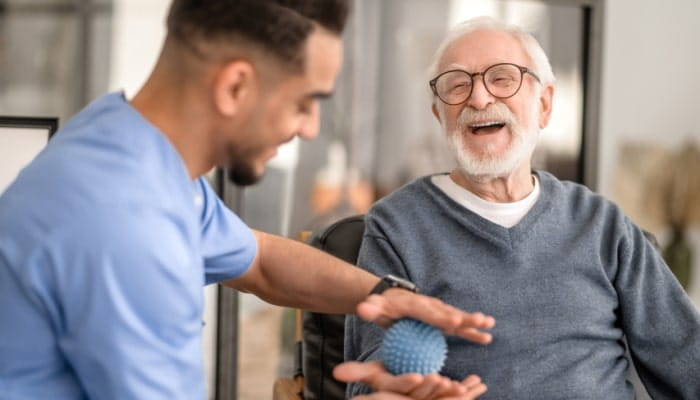 Preventing Pressure Injuries in Senior Living Communities: Key Takeaways for Caregivers
We know the health and well-being of residents under the care of a senior living organization is a top priority. Still, the development of pressure injuries, also known as pressure ulcers or...