cyber liability insurance & why you need it duplicated 571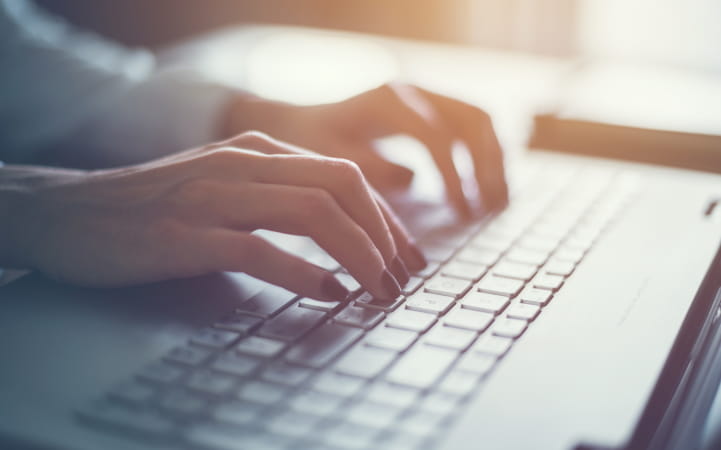 Cyber Liability Insurance & Why You Need It
Technology has become an essential element to our everyday life. While the benefits are endless, it comes with a significant risk for many employers. Cyber-attacks are becoming increasingly popular as we become more dependent on technology. Unfortunately, the long-term care industry is not immune to these attacks. Like the rest of the world, the long-term care industry relies on technology for day-to-day operations such as data management systems, electronic health records, billing, and storing personally identifiable information, also referred to as PII. The availability of this information provides cybercriminals with a desirable target that is unknowingly putting long-term care providers at risk of a cyber-attack.
Here are five ways to thwart cyber criminals from impeding on your business:
Adopt multi-factor authentication and robust password management practices
Educate employees on how to identify online scams and phishing techniques
Manage social media settings
Create data backups and store those backups on secure, separate devices
Install spam filters and anti-malware software
Providers can add an additional layer of protection to their resident and business information by purchasing cyber liability insurance. Cyber liability insurance can help cover the financial loss due to a data breach or other cyber event. Not only does it pay out-of-pocket expenses that may accrue as a result of the attack, cyber liability insurance will notify affected parties of the breach, it covers response costs and financials payments associated with ransom demands, regulatory fines can be paid, and most importantly it can cover lost business income due to the interruption of the network.
With the rapid increase in technology, cyber liability exposures continue to emerge. Do not fall victim to thinking it will not happen to you. It is not a matter of if your organization will experience a cyber-attack, but when. Contact the AssuredPartners Senior Living professionals to ensure you and your residents are adequately protected from any unnecessary risk.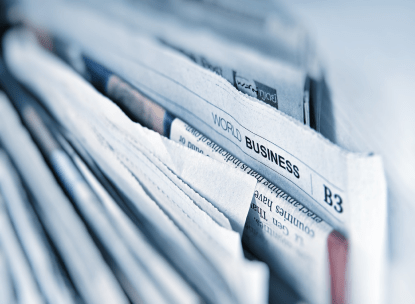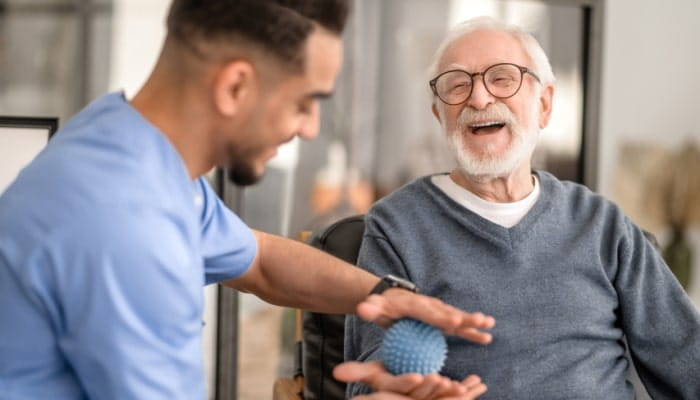 Preventing Pressure Injuries in Senior Living Communities: Key Takeaways for Caregivers
We know the health and well-being of residents under the care of a senior living organization is a top priority. Still, the development of pressure injuries, also known as pressure ulcers or...