guidance on accepting admissions from hospitals during the covid 19 pandemic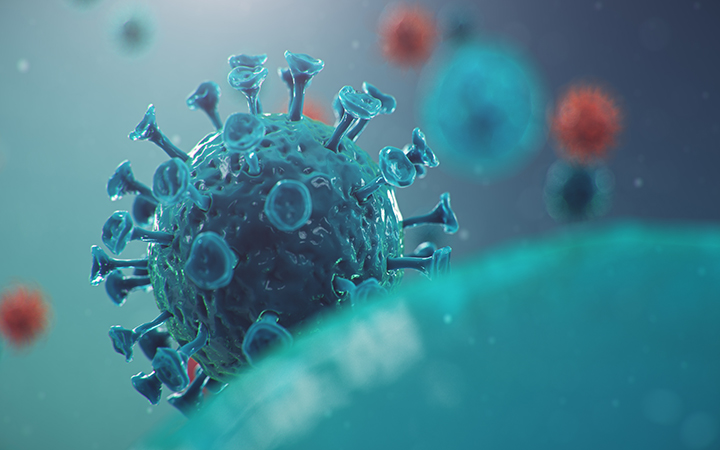 Guidance on Accepting Admissions from Hospitals During the COVID-19 Pandemic
We join our senior living clients in monitoring the developments of the COVID-19 pandemic. Each day brings new challenges. Some may be managing residents exhibiting symptoms or those that have tested positive and are following guidance of isolation and contact with local health department. 
Another focus for senior living communities should be preparing for the discharge of residents from hospitals, with COVID-19 diagnosis in need of post-acute care, into skilled nursing facilities or assisted living communities. The American Health Care Association has published an Interim Guidance on this topic which can be found here. This document states, "We strongly urge LTC facilities to begin now creating separate wings, units or floors by moving current residents to handle admissions from the hospital and keep current residents separate, if possible. It is likely state public health officials may issue state or regional specific guidance that supersedes this guidance."
In addition to the guidance from AHCA, AssuredPartners has valuable client resources on our website to help senior living communities prepare and be protected against a serious disease outbreak. Senior living industry info can be found under the "Senior Living Industry Info" tab of the resource center. If you have any questions, please contact our team of insurance and risk management specialists.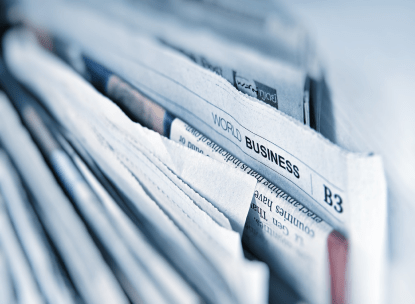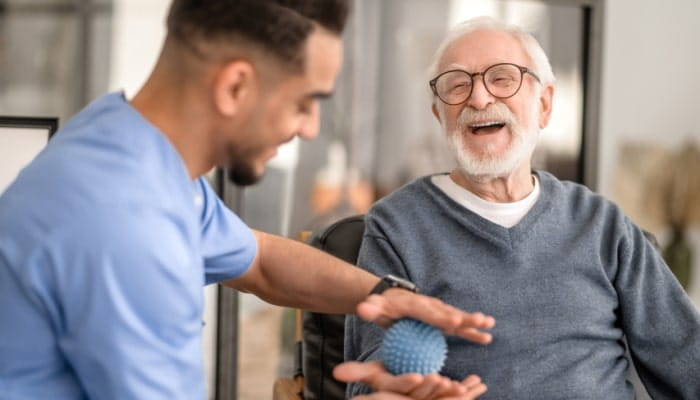 Preventing Pressure Injuries in Senior Living Communities: Key Takeaways for Caregivers
We know the health and well-being of residents under the care of a senior living organization is a top priority. Still, the development of pressure injuries, also known as pressure ulcers or...