join assuredpartners senior living at these upcoming events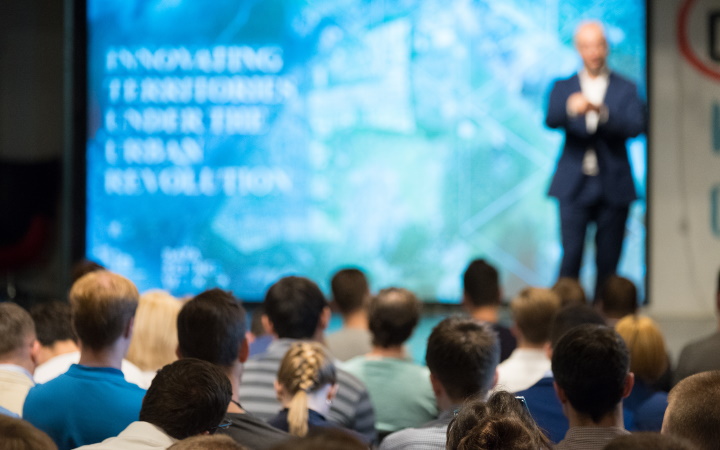 Join AssuredPartners Senior Living at these Upcoming Events
The AssuredPartners Senior Living team is an elite group of insurance and industry professionals with experience to deliver innovative risk management solutions to senior living businesses across the nation. They are passionate about providing excellent customer service and will be traveling the country this spring for the following events:
March 7 - 9: NIC (National Investment Center) Spring Investment Forum in Dallas, TX
April 11: NALA (Nevada Assisted Living Association) Spring Expo in Reno, NV
April 16 - 19: TALA (Texas Assisted Living Association) Annual Conference and Trade Show in Galveston, TX
April 17 - 19: LeadingAge Georgia and LeadingAge South Carolina Joint Annual Conference in Greenville, SC
April 24 - 26: AHCA (Arkansas Health Care Association) Annual Spring Convention and Trade Show in Hot Springs, AR
May 1 – 3: OHCA (Ohio Health Care Association) Convention & Expo in Columbus, OH
May 7 - 9: WVHCA (West Virginia Health Care Association) Trade Show in Charleston, WV
May 21 - 24: Washington Health Care Association Annual Convention in Spokane, WA
We look forward to scheduling time to connect at NIC or seeing you at our booth at these events to talk to our insurance and risk management experts about our best-in-class programs and services as well as our extensive in-house resources. To learn more, visit AssuredPartners Senior Living Risk Solutions.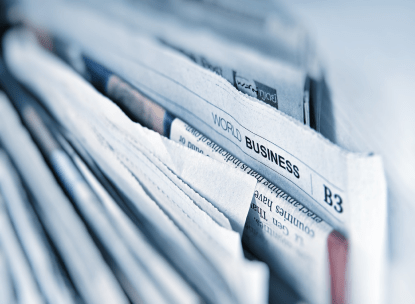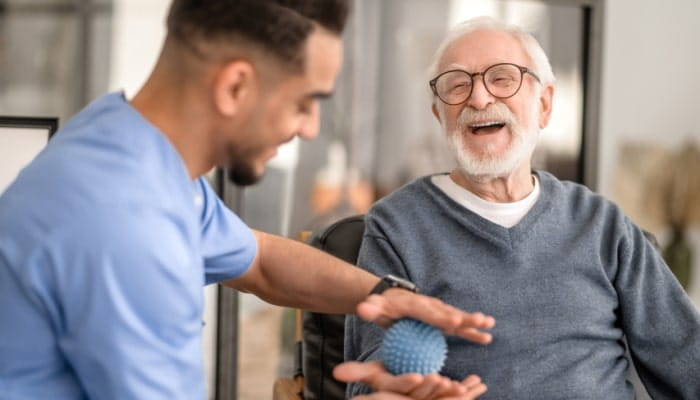 Preventing Pressure Injuries in Senior Living Communities: Key Takeaways for Caregivers
We know the health and well-being of residents under the care of a senior living organization is a top priority. Still, the development of pressure injuries, also known as pressure ulcers or...