national skilled nursing care week: celebrating life's stories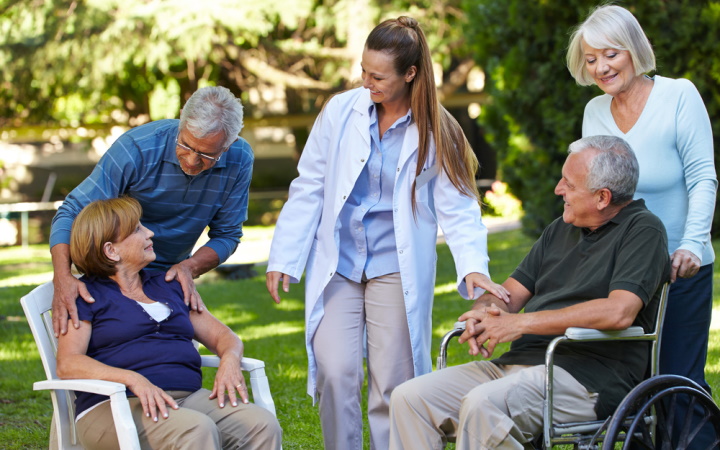 National Skilled Nursing Care Week: Celebrating Life's Stories
As an insurance and risk management partner to hundreds of nursing homes across the country, AssuredPartners would like to extend a "Thank You" to our nursing home clients for providing care and services to those in need. In recognition of all that you and your team members do, we join you in celebrating National Skilled Nursing Care Week (NSNCW), formerly known as National Nursing Home Week, May 13-19. This year's theme "Celebrating Life's Stories," pays tribute to life's most significant events, relationships and experiences that shape the unique perspectives of residents, families, staff, and those in the surrounding communities. Use these ideas to celebrate the people, places, passions, and experiences that have shaped residents, staff, and family members.
Help residents create 'all about me' collages with pictures, magazine cutouts, or stickers that showcase their interests, hobbies and loved ones. Compile the collages into an album or memory book, or put them on display.
Host a "show and tell" – ask residents, staff, and family members to bring and discuss an item that is significant to them.
Encourage residents to make paintings, drawings, clay sculptures or other art projects that showcase an important event or person in their life. Arrange an art show where residents vote on the best art piece.
Tap into StoryCorps (storycorps.org), an independent nonprofit organization that records, preserves, and shares the stories of Americans from all backgrounds. Staff can lead a discussion with residents using StoryCorps' list of questions at storycorps.org/mli/question-list/, or use the StoryCorps mobile application to record and submit audio interviews to the national library. Learn more at storycorps.org/participate/storycorps-app.
Plan a "Celebrating Your Life Stories" event during which residents and staff can share advice, poetry, or a short anecdote. Centers can serve snacks reminiscent of different decades and have residents submit their favorite photos to be projected on a slideshow during the celebration.
We appreciate our relationships and wish you continued success. Enjoy your week!
To learn more about AssuredPartners Senior Living services, contact one of our agents. 
Source: American Health Care Association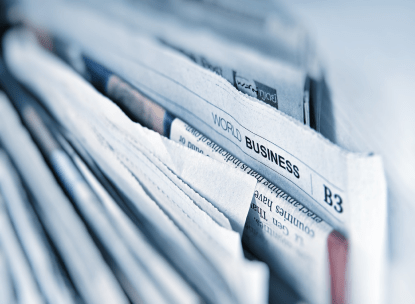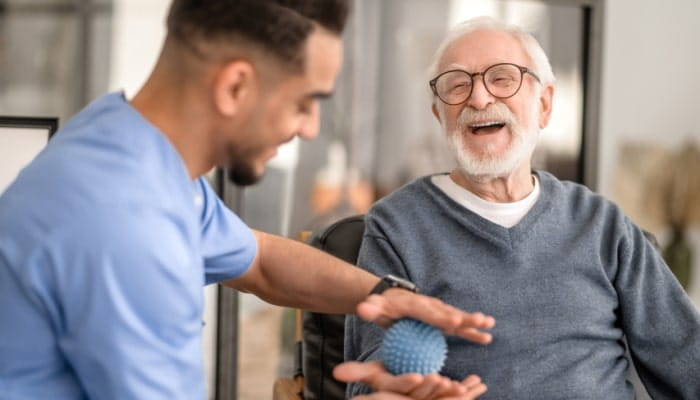 Preventing Pressure Injuries in Senior Living Communities: Key Takeaways for Caregivers
We know the health and well-being of residents under the care of a senior living organization is a top priority. Still, the development of pressure injuries, also known as pressure ulcers or...