senior living q1 complimentary webinars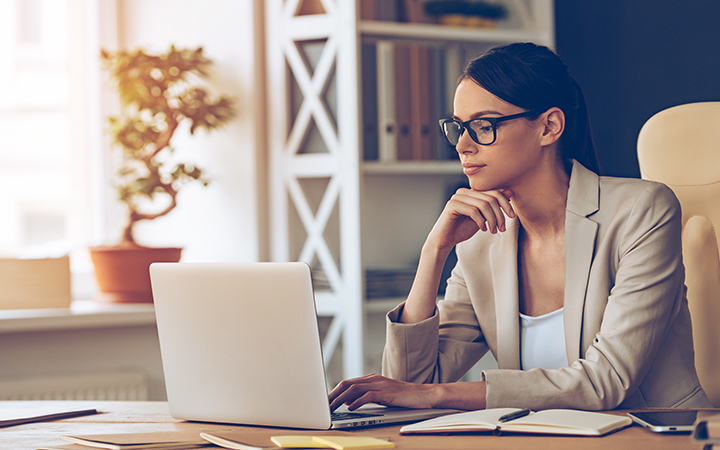 Senior Living Q1 Complimentary Webinars
Due to the overwhelming participation and positive feedback from the 2019 quarterly complimentary webinar series, AssuredPartners Senior Living is pleased to announce we will increase these to monthly in 2020. These webinars focus on best practice approaches, regulatory updates, operational and risk management techniques to help senior living communities better care for their residents and staff while protecting their business. We invite you to join our specialists at these upcoming exclusive webinars:
Don't Get Tripped Up with Falls
January 9, 1pm EST
Register Here
Resident falls continue to be one of the top frequency drivers of professional liability claims for the senior living health industry. Approximately 75% of residents will experience at least one fall with about 1800 older adults dying each year from a fall related injury. Those who survive falls frequently sustain hip fractures and head injuries, which may result in permanent disability and reduced quality of life.
Don't Get Tripped Up with Falls will provide pertinent information regarding the legal and regulatory implications of poor fall management and provide best risk management practices to an effective fall prevention program. 
This program has been approved for Continuing Education for 1.0 total participant hours
by NAB/NCERS—Approval #20210104-1.00-A62338-DL
That Wouldn't Happen to Me
February 13, 1pm EST
Register Here
Professional liability cost continues to be one of the top budgetary concerns for senior-living communities. Costs have been increasing due to the severity and frequency of filed claims. How is one to survive in this vicious cycle?  
That Wouldn't Happen to Me will review claim trends in the senior-living industry and provide relevant information in identifying potential exposures and implementation of policies and procedures to mitigate the risk.
Enhancing the Team Member's Experience
March 12, 1pm EST
Register Here
A senior living community's reputation and survivability are dependent on delivery of quality resident care and services. In order to accomplish this, a community must have dedicated compassionate, exceptional employees. Today's environment is extremely tough as multiple industries are competing for staff.

Enhancing the Team Member's Experience will explore the role employee benefits coverages plays as a strategy for recruitment/retention and avoidance of staff burnout.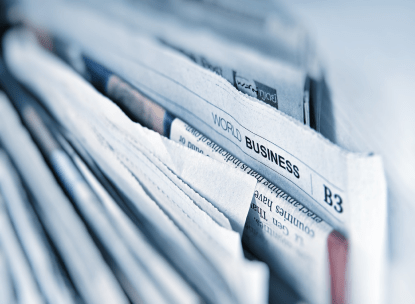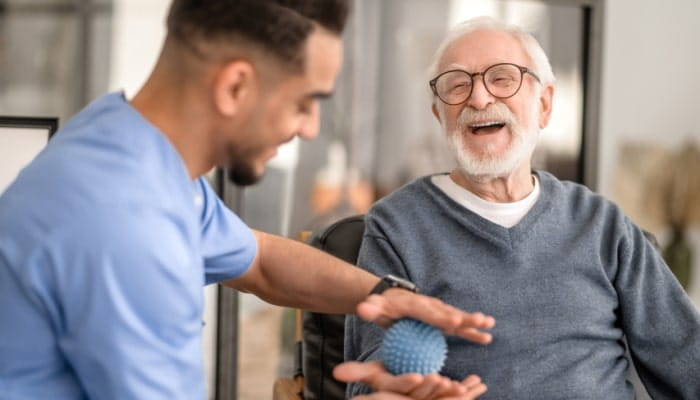 Preventing Pressure Injuries in Senior Living Communities: Key Takeaways for Caregivers
We know the health and well-being of residents under the care of a senior living organization is a top priority. Still, the development of pressure injuries, also known as pressure ulcers or...