senior living q2 complimentary webinars
Senior Living Q2 Complimentary Webinars
Webinar Update: We applaud all senior living professionals for the care and support provided to the individuals you serve and their families. To support you in these efforts and in light of the coronavirus pandemic, we are temporarily suspending our complimentary webinar series. We will communicate with you when these resume. Until we connect again, we thank you for all you do on a daily basis.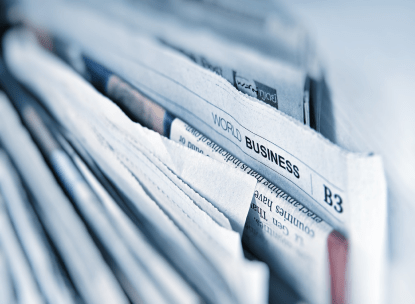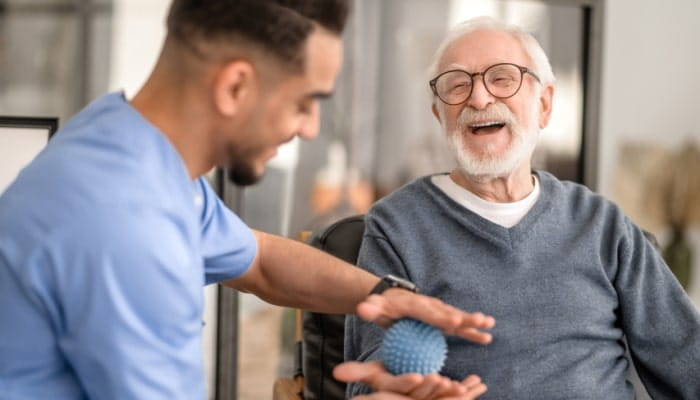 Preventing Pressure Injuries in Senior Living Communities: Key Takeaways for Caregivers
We know the health and well-being of residents under the care of a senior living organization is a top priority. Still, the development of pressure injuries, also known as pressure ulcers or...