the employee vaccine conundrum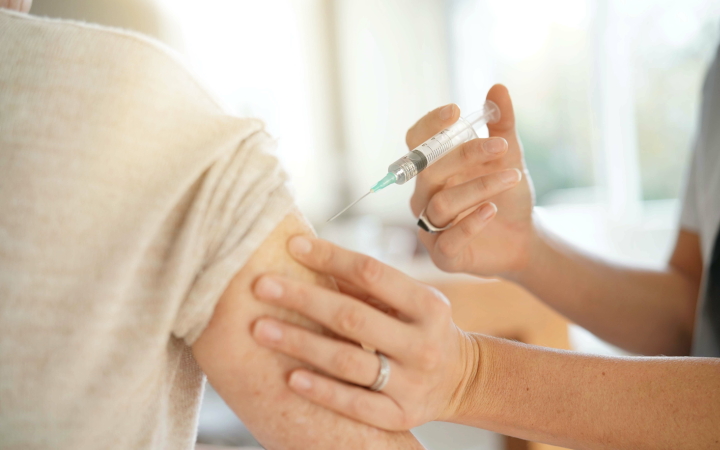 The Employee Vaccine Conundrum
Vaccinations have arrived but now what? Has your company made the decision to make the vaccination mandatory as a condition of employment? Or, are you simply strongly suggesting they do? Each course of action has both positives and negatives.
Senior Living clients report that while the vaccine is showing up on their doorstep, many employees, perhaps as many as 50%, are refusing to take it. The reasons range from fears of unknown side-effects to a loss of faith in Big Pharma and government agencies. Fortunately, it appears the vast majority of residents are receiving the vaccination.
The EEOC, on December 16, 2020, approved mandatory vaccinations in this industry, so it is clear operators can terminate employees for refusing the vaccine and some are doing just that. However, given the staffing challenges in this industry, is that the best course of action? Asking employees to choose between a vaccine and their job could drive wedges, breed resentment, and risk potential legal action in the form of Wrongful or Retaliatory Termination lawsuits. More importantly, can an employer replace terminated employees fast enough to operate seamlessly and effectively?
If the fear of litigation, loss of employee morale, and the inability to re-staff is concerning, then employers may want to consider a policy that strongly encourages vaccination, rather than mandating it. A policy of this type would reward employees, perhaps through incentives for receiving the vaccination rather than punishing those who opt-out. We know of one operator who is giving all employees who opt-in, the chance at winning a new car!
You will likely also have a certain number of employees who request an accommodation to not receive the vaccine due to religious beliefs, a current medical condition or disability. This could present administrative challenges as well as legal exposure if not handled properly. Reasonable accommodations could include continued use of PPEs, increased social distancing and possible reassignment to a different position or work area. In any case, we suggest you contact your HR or legal team should the request be made.
The best thing employers can do is be prepared. If you choose a "mandatory" policy or a "strongly encouraged" policy, be sure it's well thought-out and communicated clearly to all staff.
The AssuredPartners Senior Living team has an in-house staff of risk management professionals to assist clients with policy and procedure development. To learn more, contact the AP Senior Living specialists.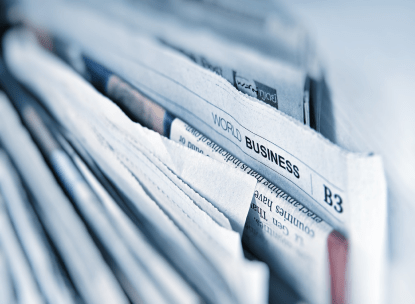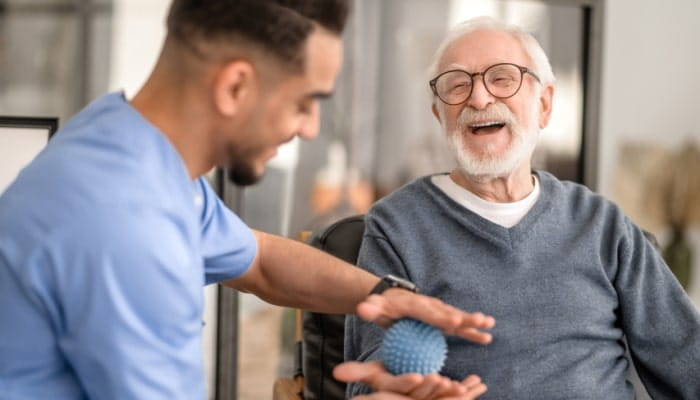 Preventing Pressure Injuries in Senior Living Communities: Key Takeaways for Caregivers
We know the health and well-being of residents under the care of a senior living organization is a top priority. Still, the development of pressure injuries, also known as pressure ulcers or...