the importance of hazardous material training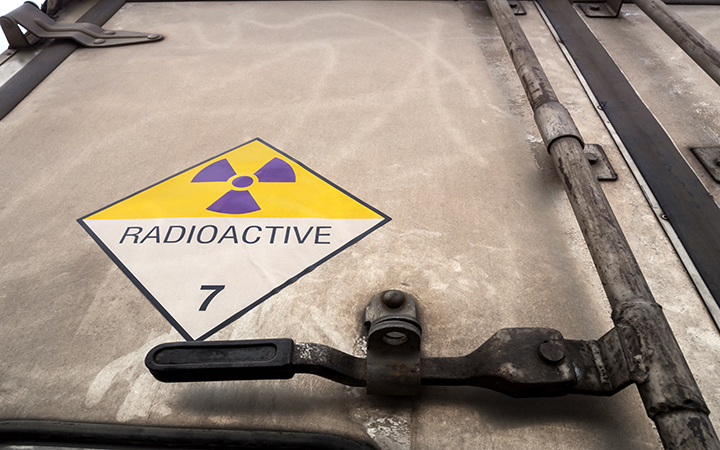 The Importance of Hazardous Material Training
Hazardous material regulations have changed significantly over the past few years. Employers must train new employees on hazardous material within 90 days of hire and conduct a recertification training every three years, or at time of job function change.
Training is a key to preventing, or reducing, hazardous materials (hazmat) incidents in transportation that are caused by human error. The federal hazardous materials transportation law (49 U.S.C. 5101, et seq.) is the statute pertaining to the transportation of hazmat in the United States and requires the training of ALL hazmat employees. The purpose of this training is to increase a hazmat employee's safety awareness and to be an essential element in reducing hazmat incidents.
The Hazardous Materials Regulations (HMR) includes training requirements in several sections of Title 49 Code of Federal Regulations. Some of these areas of training are general awareness, safety and security. Receiving the required training enhances employee safety and security and increases employee productivity and skills. Effective training also reduces incidents and accidents thereby reducing operating costs and losses from property damage and increasing profits.
If inspection of your hazardous materials operations discloses violations of the hazardous materials regulations, you may be subject to civil and / or criminal penalties. Fines for violations start at a minimum of $481, if related to training, and can go up to $186,610, for violations resulting in death, serious illness or severe injury to any person or substantial property damage.
A record of your current training, inclusive of the preceding three years, shall be created and retained by each hazmat employer for each hazmat employee for as long as that employee is employed by that employer as a hazmat employee and for 90 days thereafter. The record shall include:
The hazmat employee's name
The most recent training completion date of the hazmat employee's training
A description, copy or the location of the training materials used to meet the requirements
The name and address of the person providing training
Certification that the hazmat employee has been trained and tested
The most important reason for hazardous materials and dangerous goods training is to ensure the health and safety of workers, workplaces, properties and the environment. Each hazard comes with its own side effects and damage potential. To learn more about protecting your employees and trucking operation, contact the AssuredPartners Transportation specialists.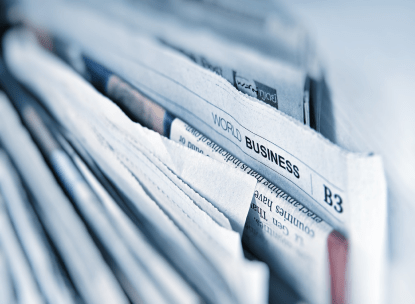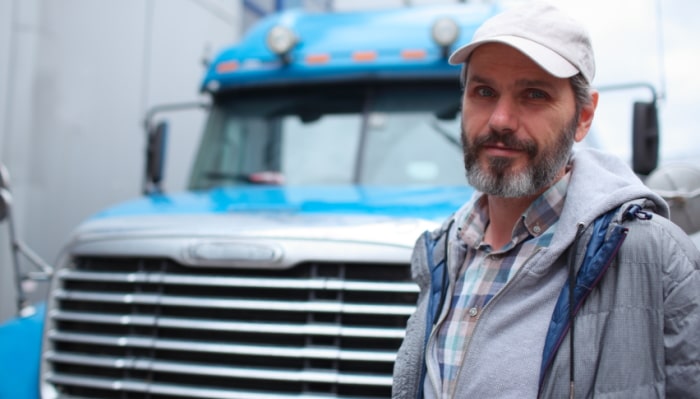 What Is Commercial Truck Driver Occupational Accident Insurance?
Occupational Accident coverage covers an independent contractor for an injury suffered when performing duties under a lease with a motor carrier as a truck driver and under dispatch of the motor...