trucking industry on pins and needles waiting for ab5 scotus ruling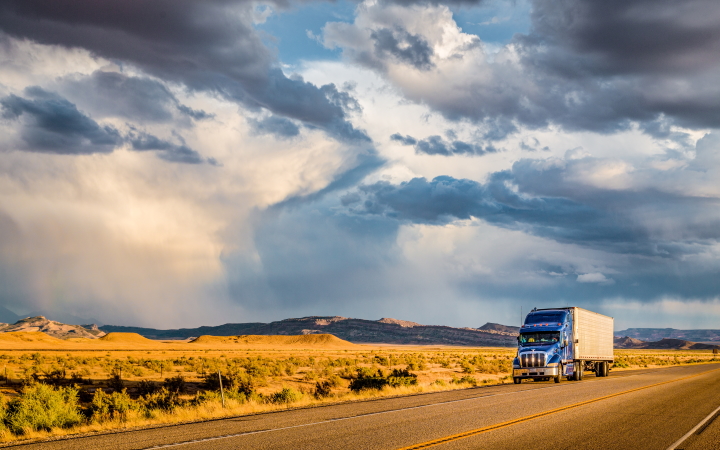 Trucking Industry on Pins and Needles Waiting for AB5 SCOTUS Ruling
Speaking at the annual CCJ Symposium in Birmingham, Alabama, Shawn Yadon, California Trucking Association CEO, and Greg Feary, attorney and President of Scopelitis, Garvin, Light, Hansen and Feary, laid out the odds for a favorable outcome.
According to Feary, of the roughly 2,000 petitions sent to the Supreme Court each year, the Court only addresses 90 to 100 petitions. If, in the eyes of the court this year, there are 100 more compelling issues than this specific issue, truckers, he said may be "out of luck."
They concluded that the odds were not great. Yadon remains optimistic though. "If this is taken up by the high court, " he said, "then CTA's argument is likely to prevail. We feel strongly that we are protected by federal pre-emption and should not apply to the trucking industry. This is of such significance to this industry and independent business owners right now."
AB5, effective on January 1, 2020, codified a previous California Supreme Court decision into state law setting forth an "ABC" test to determine if a worker is an employee or an independent contractor. The ABC test defines a worker is an employee, unless it is certified that:
The worker is free from the control and direction of the hiring entity in connection with the performance of the work, both under the contract for the performance of the work and in fact;
The worker performs work that is outside the usual course of the hiring entity's business; and
The worker is customarily engaged in an independently established trade, occupation, or business of the same nature as the work performed.
In their recent blog, Centerline, notes the second point will be the biggest obstacle for hiring companies in the trucking business. For instance, Centerline explains, if the hiring company's business is trucking, transportation, or logistics, it will be very difficult for the company to demonstrate that the drivers they contract with are performing work outside of the usual course of the business.
The Western States Trucking Association, reported Centerline, has informed its members the second point, "sets an impossible standard for most of its members to meet."
The new law does carve out a short-lived exemption for drivers working within the construction industry according to Centerline, but these drivers may continue operating as independent truckers during a two-year grace period.
However, according to Centerline, it doesn't mean it's a blanket exemption; the hiring entities must still meet about a dozen specific requirements to show drivers are not employees. Further, if any entity that provides construction trucking services to a licensed contractor utilizing more than one truck, that contractor will be deemed the employer of all drivers of those trucks.
Due to how the law is written it's also possible that it could apply to companies outside of California—that is if those companies contract with independent contractors who cross into California.
"Though AB 5 was determined by the Ninth Circuit in its ruling to be generally applicable," explained CTA's Yadon, "to all businesses across a variety of industries, part of that court's reasoning in ruling against CTA, was the fact the law as written presents a laundry list of carve-outs for 'doctors, lawyers, architects professional services of all kinds but of course, did not include owner-operators', despite the advocacy," Yadon detailed.
Regardless, those carveouts are one of the reasons confidence levels around the Supreme Court case are higher if it jumps the current hurdle, which Feary said is when it is accepted for hearing by the Supreme Court of the United States.
Fortunately, the pair told CCJ's audience, "a preliminary injunction against state enforcement of AB5 remains in place at least until the Supreme Court makes that decision". Feary speculated that decision could be four-six months out. If the Supreme Court refuses to hear the case, then preliminary injunction would be lifted.
If United States Supreme Court does in fact decide it will take the case, it could be yet another year before a decision is handed down. Said Yadon, "It's a waiting game, with a lot at stake."
For mor information, please contact AssuredPartners Transportation team.
Sources
https://www.overdriveonline.com/regulations/article/15113768/the-california-conundrum-independent-contractor-state-of-play?utm_term=VersionB&utm_medium=email&utm_content=08-13-2021&utm_campaign=OV_NL_Overdrive+Daily&utm_source=OV_NL_Overdrive+Daily&ust_id=48415716b47fae6e231e2fd9e037c9118a93432c&oly_enc_id=3114E3561189F1X
https://www.centerlinedrivers.com/resources/blog/ab5-mean-trucking-industry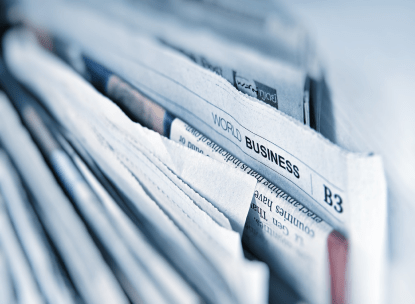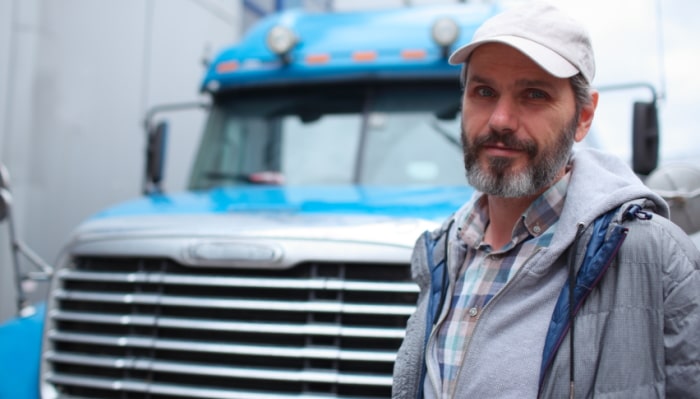 What Is Commercial Truck Driver Occupational Accident Insurance?
Occupational Accident coverage covers an independent contractor for an injury suffered when performing duties under a lease with a motor carrier as a truck driver and under dispatch of the motor...