assuredpartners acquires alton e. woodford insurance agency, inc.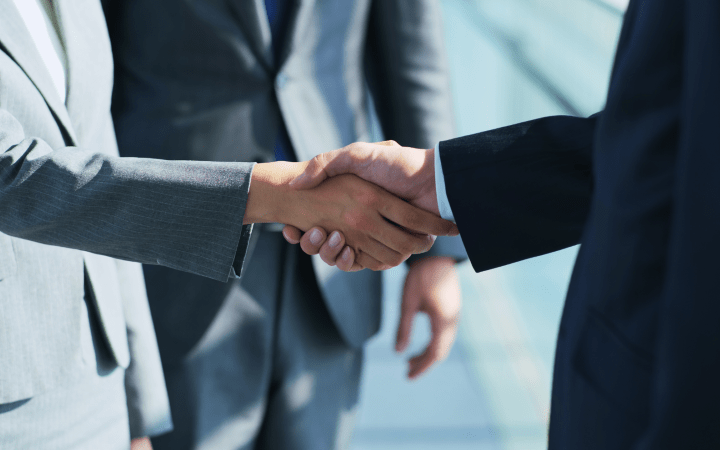 AssuredPartners Acquires Alton E. Woodford Insurance Agency, Inc.
LAKE MARY, FL – September 16, 2019 – AssuredPartners, Inc. is pleased to announce the acquisition of Alton E. Woodford Insurance Agency, Inc. located in West Hartford, CT. The team of 9 will remain under the operational leadership of Tallison Noble and Nerissa Smith. The agency currently reports $1.6 million in annualized revenues. 
"The mission of Woodford Insurance Agency is to provide insurance that best protects our clients and the assets they have worked hard for. We want to continue with this mission on a larger scale," stated Tallison Noble. "We are committed to providing excellent service, experience, and expertise," said Nerissa Smith. "Our new partnership with AssuredPartners will allow us to continue to help meet the needs of our clients in a changing insurance marketplace."
"The addition of the Woodford Agency to our Northeast Operations allows us to enhance our capabilities and client offerings in this great territory," said AssuredPartners Regional President Tom Kozera. 
"AssuredPartners is pleased to have expanded our operations in Connecticut with the addition of Woodford Insurance Agency," stated AssuredPartners President and COO Tom Riley. "We are delighted to have the talent and additional resources added to our team as we continue to expand our operations in the Northeast region. We would like to welcome the employees and clients of our new partner, Woodford Insurance Agency to AssuredPartners."
For more information on Alton E. Woodford Insurance Agency, Inc., please visit: www.aewoodford.com.
 
ABOUT ASSUREDPARTNERS, INC
Headquartered in Lake Mary, Florida and led by Jim Henderson and Tom Riley, AssuredPartners, Inc. acquires and invests in insurance brokerage businesses (property and casualty, employee benefits, surety and MGU's) across the United States and in London. From its founding in March of 2011, AssuredPartners has grown to over $1.2 billion in annualized revenue and continues to be one of the fastest growing insurance brokerage firms in the United States with over 250 offices in 30 states and London. For more information, please contact Dean Curtis, CFO, at 407.708.0031 or dean.curtis@assuredpartners.com, or visit www.assuredpartners.com.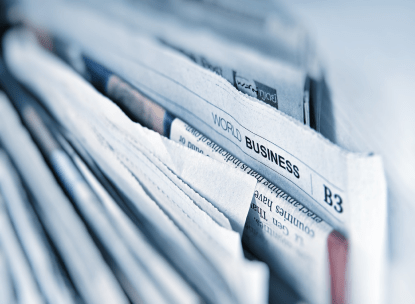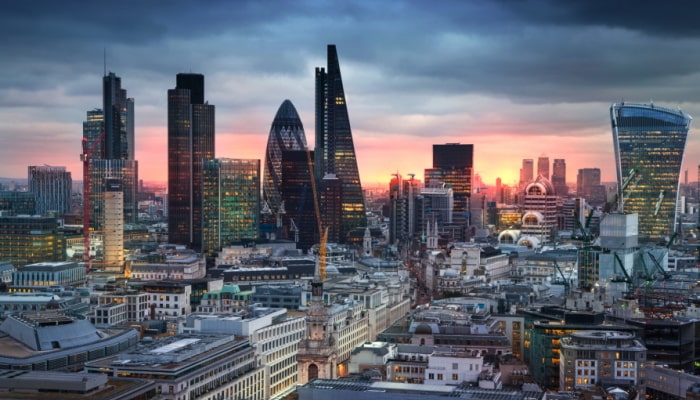 AssuredPartners Announces the Acquisition of Romero Group
AssuredPartners, a leading insurance broker in the United States, UK and Ireland is pleased to announce the acquisition of Leeds-based Romero Group, which includes Romero Insurance Brokers Limited,...