Building insurance solutions for your lifestyle.
As a condo owner, you are responsible for everything contained within the walls of your unit. Our team helps you select a condo insurance policy that can cover personal property and prevent loss of use in the event that something happens to your condo or building.
Start shopping for custom solutions:
What does my HOA cover?
Since some coverages are mandated by state laws, we recommend reviewing your association's by-laws and/or covenants to be sure what coverage may be provided by the condo association. We're here to help guide you through the process and ensure the best protection is in place.
The right condo coverage for all your needs.
To meet your unique needs, we provide many additional options for your policy, such as:
Valuable articles coverage
Unlimited replacement cost
Umbrella and excess liability
Back up of sewage and water, flood, and other natural disaster options
Loss of use
Increased loss assessment
Personal Insurance Blog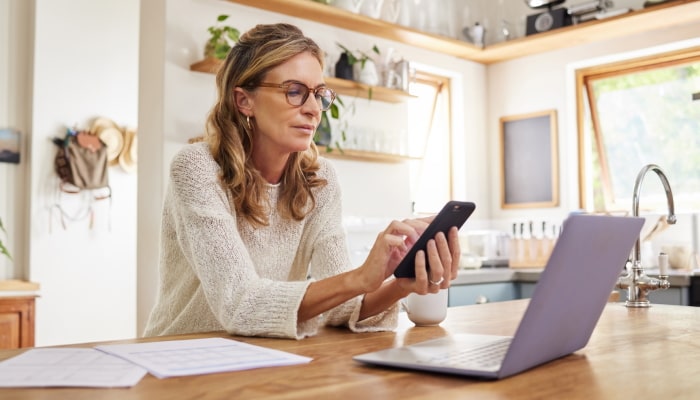 Why Did My Insurance Premium Go Up?
In homes around the country, costs continue to climb. Higher interest rates, severe weather events, and shortages in materials aren't anywhere near average. Inflation remains a significant factor in...