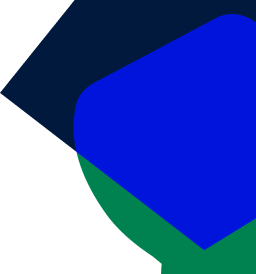 Alternative Energy
Customized Insurance & Risk Management for Wind, Solar, Nuclear Power and more
Alternative Energy Insurance, Bonds & Risk Management
Not only does the AP Energy team have expertise in oil and gas, we also have specialists who provide comprehensive insurance and risk management solutions for businesses protecting the environment with alternative sources of energy such as wind, solar and nuclear power. Our energy professionals are well versed in the unique set of risks associated with renewable energy sources and proactively identify exposures, review contracts and develop a strategy that promotes the success of energy manufacturers and distributors. Wind turbine manufacturers, wind farm and hydroelectric dam owners, power plant operators and solar contractors partner with us to help protect their power generation business. Whether you're a developer, owner or operator, AssuredPartners will collaborate with you to create a customized solution that can include coverage for:
General Liability
Commercial Autos
Workers Compensation
Marine
Management Liability
Surety Bonds
Equipment
Umbrella Liability
Drones
And much more
Whether it is upstream, midstream or downstream, cost-effective, efficient power generation is important to our future. AssuredPartners is committed to equipping your company with the most advanced tools and resources to generate clean renewable energy.
Energy Blog