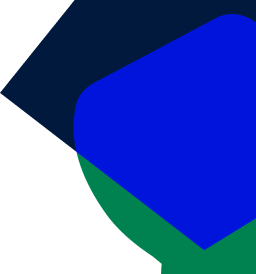 Contact Us
Let our experienced representatives tell you more.
Contact our Captive Experts
Our captive experts are ready and excited to start this journey with you. Tell us about your needs and hear how AssuredPartners can best partner with you to create solutions that matter.
Captives Blog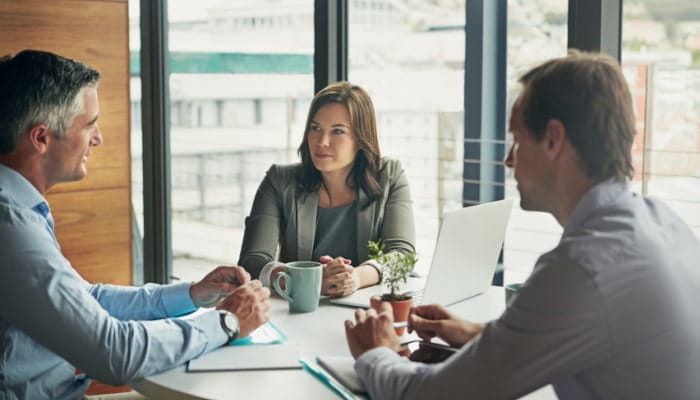 Alternative Risk Considerations
Alternative insurance programs can be a powerful tool for businesses to manage risk effectively and potentially save costs on property and casualty coverage for a company. "Challenges in the current...