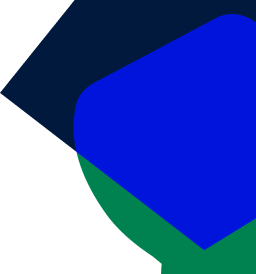 Oil & Gas
Our Energy team has decades of experience managing risk for oil and gas clients across the nation.
Oil & Gas Insurance, Bonds & Risk Management
You choose where to place your wells with great care, cognizant of the location, density of the populations, evacuation routes and well integrity. Are you choosing your insurance coverage just as carefully? The AssuredPartners Energy team has decades of experience customizing insurance, surety and risk management programs for oil and gas clients across the nation. We understand the unique exposures and coverages needed to protect your business. Our technical experts in the oil and gas industry will keep you apprised of the latest industry issues, leveraging resources and working meticulously to reduce your costs and improve your risk management. We offer all lines of coverage options for small-medium and large oil and gas clients through our wide network of direct carrier appointments. If you operate in the oil patch, count on the AP Energy team to refine your insurance program.
Markets Served
Operators & Non-Operators
Midstream Operators
Energy Site Excavators
Service Contractors
Work-over Contractors
Oilfield Equipment Rental
Drilling contractors
Roustabout Contractors
Flow line Contractors
Pipeline Contractors
Containment Contractors
Water Transfer Operators
MWD / Downhole Tool Operations
Transportation: Fuel, Crude, Water, Aggregate, Equipment
Consultants: Drilling, Environmental, Project Management, etc.
Coverage Options
Our team can handle the entire P&C needs of any oil and gas account including:
General & Excess Liability
Commercial Automobile
Workers' Compensation
Property & Inland Marine
Pollution (time element & gradual)
Underground Resources / Equipment
Professional Liability
Surety / Bonds
Control of Well
Directors & Officers / Executive Liability
Key Man
Energy Blog