Featured News
Driving Action with Communications
Employee Benefits 02/12/2023
Communication is where the rubber hits the road for your employee benefit offerings! The messages sent to employees are a spark meant to ignite action, so make sure the desired actions are clear. If...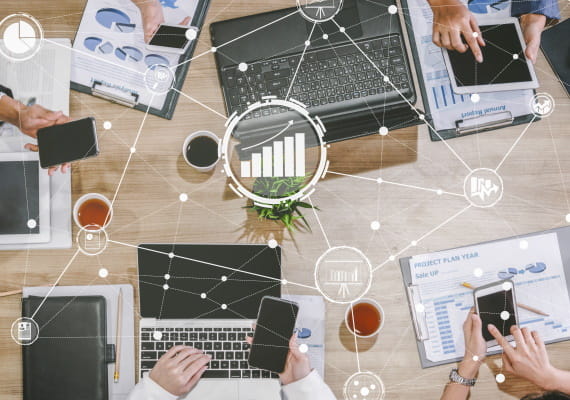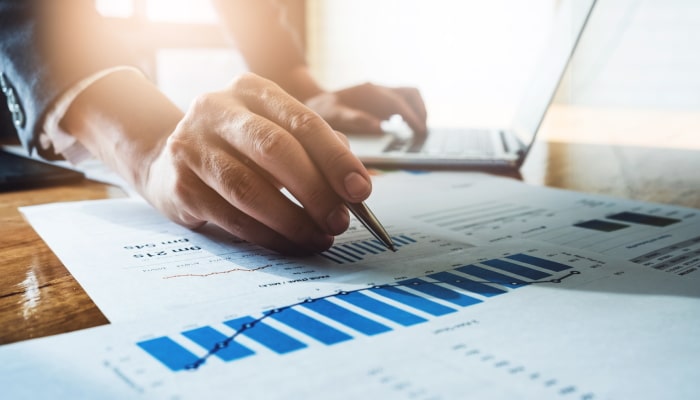 2024 PCORI Fee Amounts Announced
As per Notice 2023-70, the IRS is adjusting the fee that insurers or self-insured health plan sponsors will pay to fund the federal Patient-Centered Outcomes Research Institute (PCORI) trust fund for...