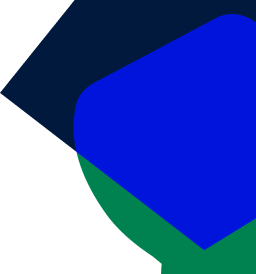 Products & Services
Customized specifically to the needs of legal and other professional services.
We specialize in providing professional liability insurance (also known as errors and omissions liability or E&O insurance) programs that are customized specifically to the needs of professional services, including:
Accountants Professional Liability
General Practice Lawyers Professional Liability
Intellectual Property Lawyers Professional Liability
Legal Aid Services
Patent Practitioners Professional Liability
Plaintiff Trial Lawyers Professional Liability
State Judges Professional Liability
Lawyers / Intellectual Property Solutions
AssuredPartners is recognized as the National Administrator for CNA's Intellectual Property - Lawyers Professional Liability Insurance Program and is acknowledged as the leading provider of professional liability for IP law firms. CNA is the largest writer of lawyers professional liability insurance for law firms of every size including IP firms in the U.S. The AP Intellectual Property program is acknowledged as the preferred provider of professional liability insurance by Intellectual Property professionals and leading Intellectual Property associations. The program is endorsed by the AIPLA and NAPP. AP Intellectual Property Services and CNA recognize the unique nature of IP law firms and together we offer a specialized insurance product along with a team of professionals dedicated to the IP law firm community.
Program designed for attorneys and boutique IP firms with up to 35 lawyers
Coverage is available in all states
Comprehensive policy form
Coverage for defense of disciplinary proceedings including OED matters
Coverage includes Patent Agents
Prior Acts Coverage
Pro Bono Coverage
Available limits up to 10M
Network Risk & Privacy Claim Coverage
Pre-Claim and Subpoena Assistance
Free Retirement / Non-Practicing ERP
Unlimited ERP Options
Access to two hours of free IP-focused CLE webinars sponsored by CNA, which qualifies the firm for up to a 5% premium discount
Access to industry-leading forms and letters to use in the day to day practice of intellectual property law
Experienced team of claim and risk control professionals
Allied Vendor Program
Free Risk Control Hotline48-hour Quote Turnaround
Blog