The financial strength you need to protect your high value assets.
Your hard-earned investments deserve a level of protection that goes beyond the ordinary. Our expert team specializes in crafting tailored high net worth insurance solutions specifically designed to address the complexities and risks associated with your elevated financial portfolio. We go the extra mile to ensure your assets, lifestyle, and legacy are safeguarded with precision.
Looking for a new insurance solution?
Offering high net worth coverage options in all 50 states, we specialize in coverage placement for:
Residential Properties Insurance
Multiple Properties
Coastal Properties
Automobiles, Recreational Vehicles and Classic Car Insurance
Fine Art, Antiques and Collectibles
Jewelry Insurance, Silver, and Furs Insurance
Private Aircraft Insurance
Boats and Yacht insurance
Domestic Workers' Compensation
Personal Umbrella & Excess Liability
Identity Theft
Kidnap and Ransom Insurance
Special Events Insurance
Life Insurance
How do I know if high net worth insurance is right for me?
If your assets exceed coverage of a standard insurance policy, high net worth insurance may be right for you. If you own multiple properties, high value purchases and travel often, odds are you're exposed to more risk than the average person. We identify those risks and learn more about you and your lifestyle to craft your coverage accordingly. If you aren't sure, contact us and let's evaluate your needs together.
Our job is to empower and educate our clients to make the right decisions.
Unique situations call for personalized solutions. There is no one size fits all when it comes to insurance and our team is here to find the right coverage options on your behalf. We have extensive knowledge, strong carrier relationships and vast network of industry pros and resources to deliver innovative products and solutions that are customized to your precise needs. We work with you as a partner and serve as a resource, so you feel confident about your coverage.
What sets us apart?
At AssuredPartners, we are committed to finding the best insurance solutions for our valued clients. We take pride in customizing each policy to precisely align with your individual requirements, recognizing that every person's needs are unique. Our team has the in-depth knowledge, strong carrier relationships, and extensive resources to deliver innovative products to meet our client's exact needs. We look forward to meeting with you and discussing how we can protect your daily life.
Personal Insurance Blog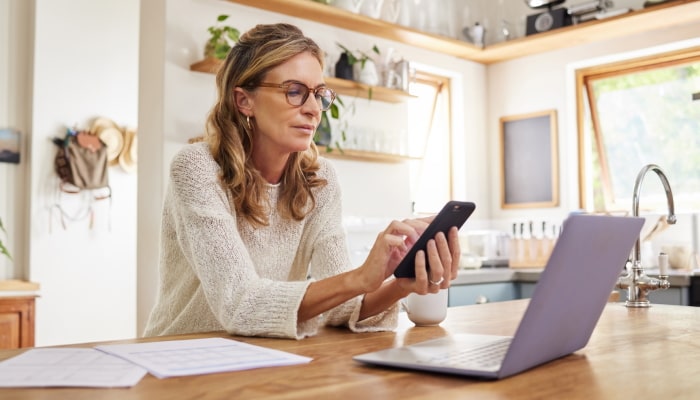 Why Did My Insurance Premium Go Up?
In homes around the country, costs continue to climb. Higher interest rates, severe weather events, and shortages in materials aren't anywhere near average. Inflation remains a significant factor in...