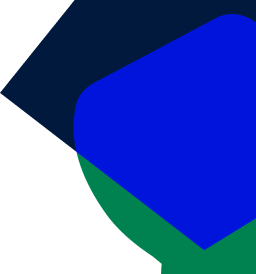 International Programs
Our specialists tailor international insurance options to address your diverse global risks and help protect you against costly losses.
With AssuredPartners, Advantages of Expansion Outweigh Risks
The global economic landscape brings increasingly complex challenges and changing risks. It's important that you work alongside a broker who understands international business intricacies and can guide you through the legislative and regulatory environment to ensure your international program is locally compliant.
The international insurance professionals at AssuredPartners design comprehensive insurance programs with tailored international options to address clients' diverse global risks. The proactive service and innovative solutions we deliver help protect against potentially costly losses. Our extensive experience and strong relationships with leading global insurers and broker partners help us to market your account and provide local service and rapid claims response.
In Japan, Earthquake coverage must be purchased in the domestic market from a licensed insurer. In Malaysia, separate policies are required for each legally registered company even if they're owned by the same parent at the same location.
Blog