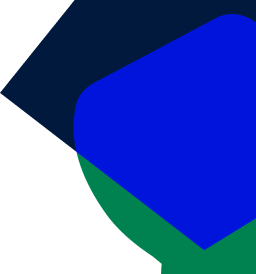 Captive Management
As your partner in strategic planning for new or existing captives, we transform good captives into great ones for you.
Don't be Held Captive – Let Your Risk Set You Free
Captive and other risk financing strategies have been around for many years. From simple to complex, small to large, corporate to industrial, they have become an even more appropriate and affordable risk transfer choice in almost every insurance buyer's or risk manager's insurance strategy.
At AssuredPartners, we have the captive knowledge and expertise to help you navigate the risks and benefits of a captive arrangement the best way possible.
Our best-in-class captive operations include:
Member-owned group
Rental
Group employee benefit medical
Single parent
831b
Learn more from our
Captives Vertical team.
Blog