Protecting your fur babies with a pet insurance pawlicy.
Making sure our pets live happy and healthy lives is most pet owners' top priority. If your pet is notorious for eating things it shouldn't or gets a little too curious at times, pet insurance is a great option for those who don't want the burden of expensive out-of-pocket vet visits or emergencies.
Looking for a treat?
What's included in a pet insurance plan?
Plans may include annual vet visits, or other routine tests and treatments for things like dental work, flea and tick prevention, etc. Depending on your pet and situation will determine the type of coverage you need. Some of the most common types of pet coverage available include:
Comprehensive
Accident Only
Wellness
A guide to the right coverage.
No pet or situation is the same. Your coverage shouldn't be any different. We're here to empower you to make the right insurance choices based on our experience and insurance expertise.
Personal Insurance Blog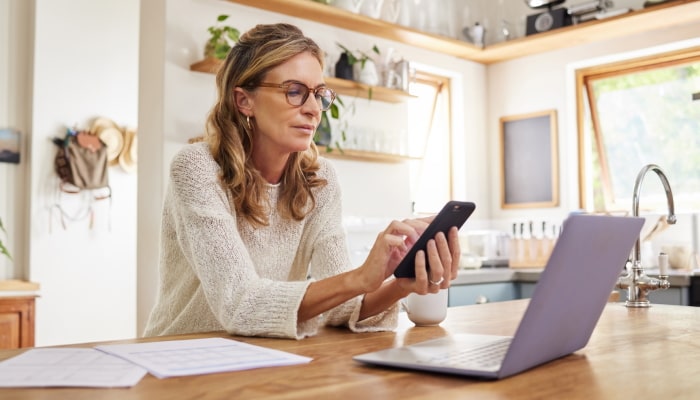 Why Did My Insurance Premium Go Up?
In homes around the country, costs continue to climb. Higher interest rates, severe weather events, and shortages in materials aren't anywhere near average. Inflation remains a significant factor in...